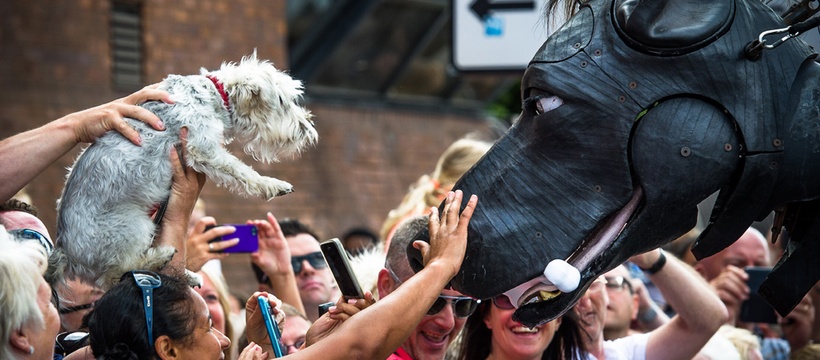 Gallery
15 x 15
17.03.15
In 2014 we were very proud to be the Marketing Consultants for 14-18 NOW, the official, UK-wide, cultural programme to mark the centenary of the First World War.
The Cogency developed the marketing strategy for season 1, which included commissioning and creating a range of materials, including website, season brochure, brand materials and social media platforms. We planned & delivered the 2014 UK campaign including managing social media channels and planning a UK-wide advertising campaign.
Working closely with 14-18 NOW partners delivering events across the UK, The Cogency co-ordinated activity with over 80 organisations, including 14-18 NOW funders the Heritage Lottery Fund, Arts Council England and the DCMS.
Over 19m people attended or participated in events in 2014. Highlights included DAZZLE SHIPS in London (Tobias Rehberger) and Liverpool (Carlos Cruz-Diez), LETTER TO AN UNKNOWN SOLDIER, who received over 21,000 letters contributed by the public and well-known writers, Memories of August 1914 which saw over 1m people come out to see the Giants in Liverpool and LIGHTS OUT, which marked the moment of Britain's entry into the War. We also managed the marketing campaign for LIGHTS OUT, which saw over 16m people turn their lights out to commemorate the moment.
We are currently working towards the next season of commissions in 2016 as well as on-going events such as the DAZZLE SHIPS. Sign up to the 14-18 NOW mailing list to be the first to hear about the upcoming programme.