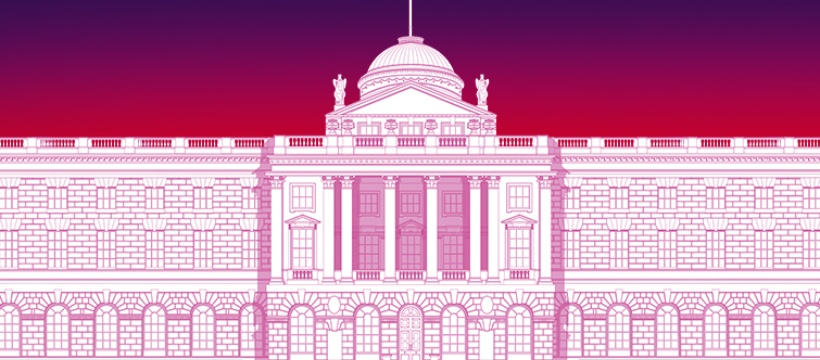 BEST OF TEN. 10 YEARS. 10 FILMS. 10 DAYS TO VOTE.
12.05.14
We have had a busy few weeks in advance of announcing this year's programme for Film4 Summer Screen at Somerset House today.
Unbelievably it is the 10th anniversary of the event. To mark the occasion we have been working with Organic Marketing to develop a bespoke voting widget so you can vote for your favourite film from highlights of the past 10 years, and we have been working with our friends at Target Live to promote it. The winning film will be screened as part of the season on 19 August so make sure you cast your vote – you have just 10 days before voting closes!