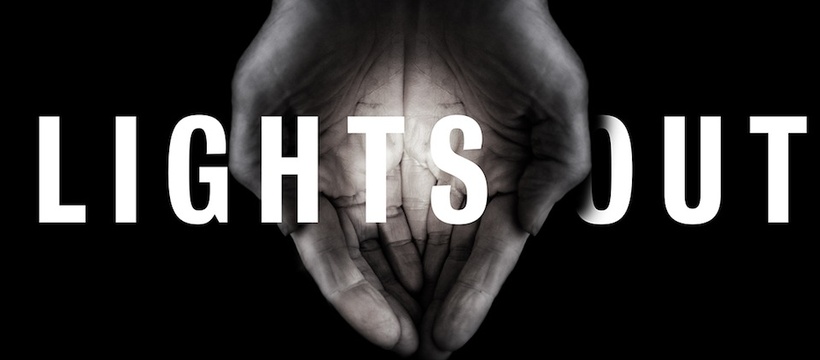 LIGHTS OUT launches
11.07.14
'The lamps are going out all over Europe; we shall not see them lit again in our lifetime' Sir Edward Grey, British Foreign Secretary, August 1914
Yesterday saw the launch of LIGHTS OUT, a major UK-wide 14-18 NOW project and mini-site. We are both Marketing Consultants for 14-18 NOW, and the dedicated marketing team for LIGHTS OUT.
The project marks the final hour before Britain entered the First World War and is an invitation to everyone in the UK to turn their lights off on Mon 4 August, from 10pm until 11pm, leaving on a single light or candle.
Alongside mass public participation, the project features four special art commissions by Bob and Roberta Smith (in Belfast), Nalini Malani (in Edinburgh), Bedwyr Williams (in Bangor) and a commissioned app from Jeremy Deller.
At time of writing, hundreds of businesses, buildings, organisations and community groups have signed up to the project, with more adding their events to the website every day. Have a look to find out more and see what will be happening near you.