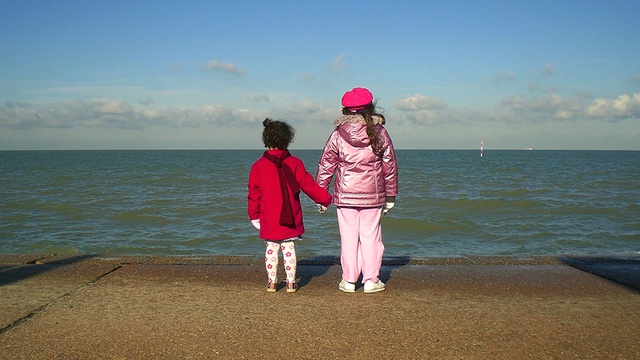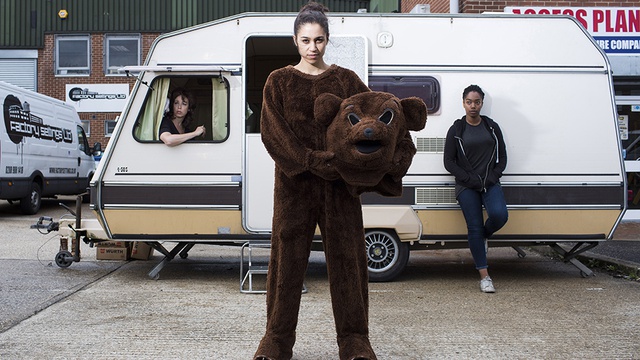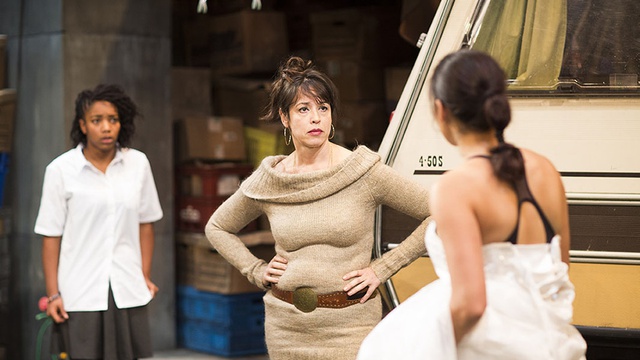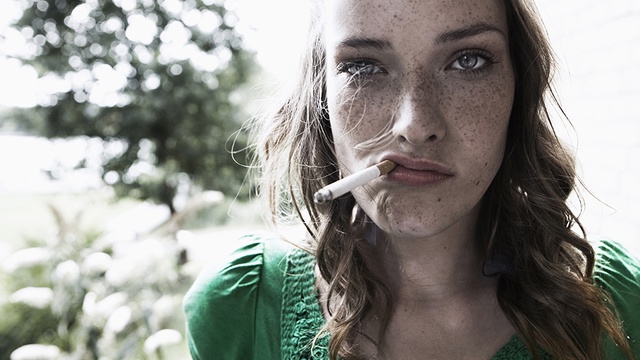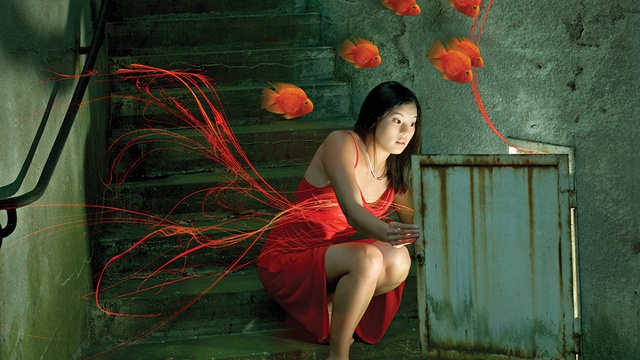 The Cogency has worked with theatre company Clean Break since 2008. Clean Break was set up in 1979 by two women prisoners who believed that theatre could bring the hidden stories of imprisoned women to a wider audience. Still the only women's theatre company of its kind, Clean Break continues to inspire playwrights around the complex theme of women and crime.
The Cogency worked with Clean Break to deliver marketing campaigns for a number of its shows including: Charged, Billy the Girl and This Wide Night at Soho Theatre; it felt empty when the heart went at first but it is alright now at the Arcola Theatre and Pests tour.
All photographer credits can be found on the Clean Break website
In addition, The Cogency project managed the delivery of Clean Break's website launched in 2012, and delivered consultancy around industry and audience perceptions of the company.