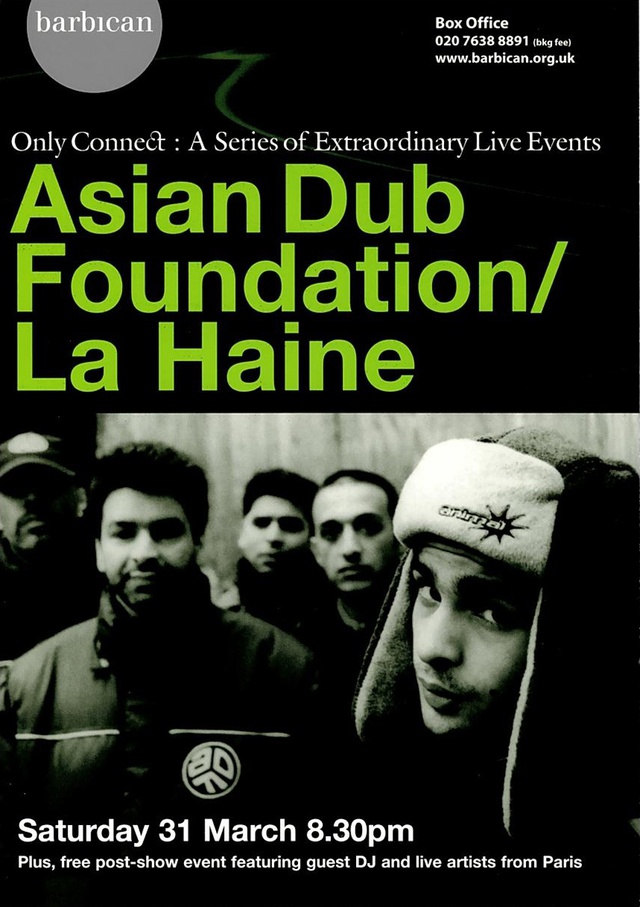 The third of our posts looking back over our 15 year history, takes us to 2001 and one of our many projects with the Barbican.
Only Connect, programmed in consultation with Alex Poots, brought together film and music, visual art, theatre and digital projects for a genre-blending series of extraordinary live events. Artists included the Quay Brothers in a collaboration with Karlheinz Stockhausen; a world premiere by John Tavener, Ennio Morricone, in his first live appearance in the UK, conducting some of his best-known soundtracks; Asian Dub Foundation's live score to the movie La Haine; godfather of Brazilian Tropicalia Tom Ze and the work of Outsider artists, Henry Darger and Joe Coleman.
The Cogency worked on three series of Only Connect, and our role included commissioning the striking visual identity by Peter Saville Studio, which played out across all marketing materials and delivering a compilation CD featuring music by the artists involved. This alongside all the staple activity of a marketing campaign back at the turn of the century, including print advertising, brochures and mass mailouts.