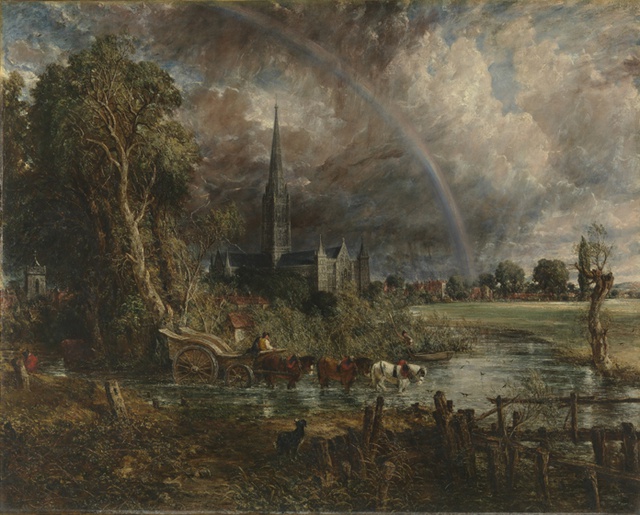 11th June marks the birthday of British landscape artist John Constable.
As part of the celebrations, the second phase of the display of Constable's 6-foot masterpiece Salisbury Cathedral from the Meadows (1831) opens at Ipswich's Christchurch Mansion this evening. The display is part of Aspire, a 5 year partnership with 5 organisations; National Museum Wales; the National Galleries of Scotland; Colchester and Ipswich Museums; Salisbury Museum; and Tate Britain; who will each host the painting in turn between 2014 – 2019.
The Cogency are acting as marketing consultants for Aspire and will be in Ipswich this week to participate in the annual Constable seminar which will see curators, academics and arts administrators gather to discuss the legacy of Constable.
Join the conversation at #Constable.