Two of our projects are live and currently taking over Somerset House: London Design Biennale and the Björk Digital.

We have created a Facebook 360 video of Björk's Stonemilker VR, which features in Björk Digital, to give people a taste of what they can expect at the exhibition. The post is currently generating great engagement, having received over 41k views, 345 shares and 700 likes.
We are also into the last week of the UK's first ever London Design Biennale featuring installations throughout Somerset House, from 37 countries and territories responding to the theme Utopia by Design.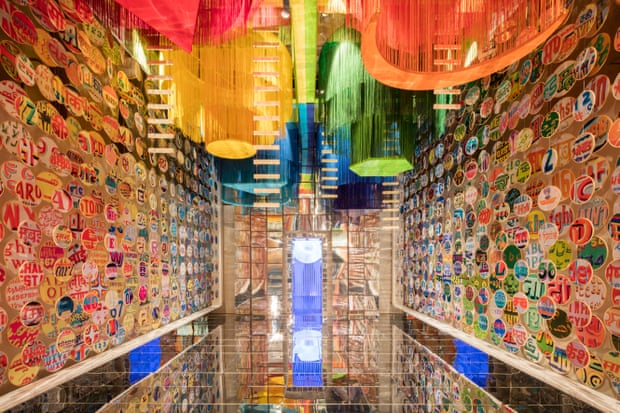 India's installation at the London Design Biennale, Chakraview

Accompanying the Biennale is an extensive programme of daily talks, including upcoming talks from Guardian journalist Leo Hollis, and Annabel Karim Kassar, architect for Lebanon's installation, a slice of Beirut street life featuring falafel and coffee stalls, a small lounge cinema, street signs, carts, and even an authentic barber shop.