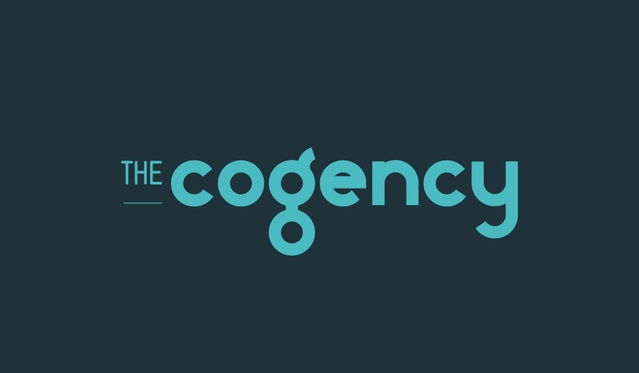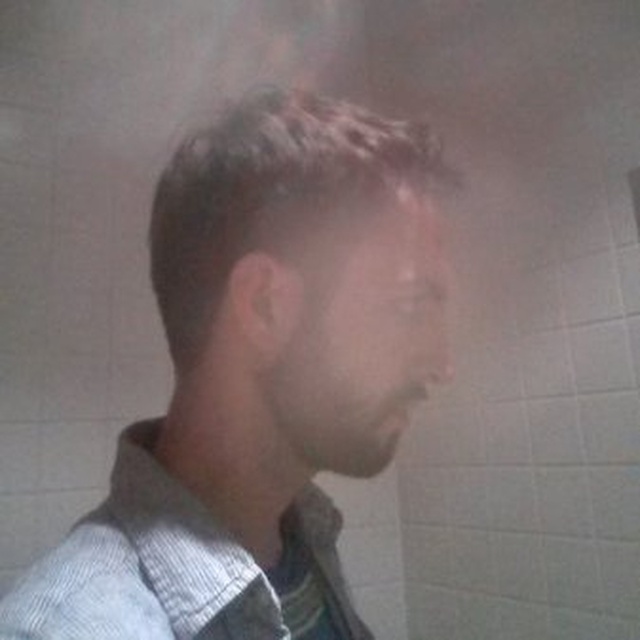 For the second in our series of interview-ettes with past staff we bring you Mark Edwards, who worked here as our trusty Administrator and Marketing Assistant.
- When did you work for the Cogency?
I worked at The Cogency for about two years, from 2008
- What are you doing now?
I'm a creative/copywriter at AKQA, an advertising agency. I've worked for clients like Nike, Nissan, Barclays, MINI, and loads more, so have well and truly sold out I'm afraid. Currently, I'm on contract at the Amsterdam office, I also worked in the Tokyo office for a little while and am, outside work, writing a really bad novel.
- What is your fondest memory of working at The Cogency?
I look back on the whole experience fondly. It was my first job out of uni, so I was happy to not only not be working in Burger King, but also to get to learn about the inner workings of London's cultural industry and spend each day in the company of such fine people too.
- Do you have a special birthday message for The Cogency?
Enormous congratulations to Janice, Cathy, Alex and Jen, and to the new crew currently flying The Cogency flag. Here's to another triumphant fifteen years ruling the mean streets of Bermondsey.