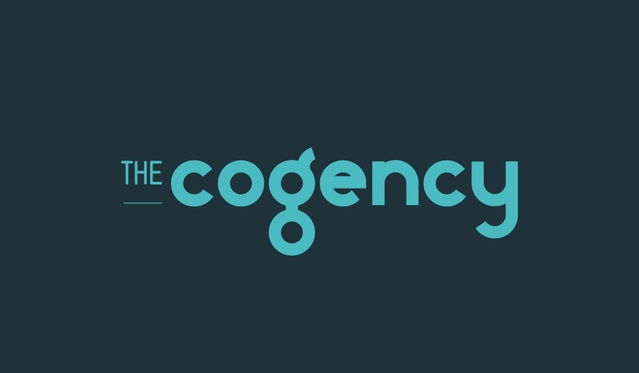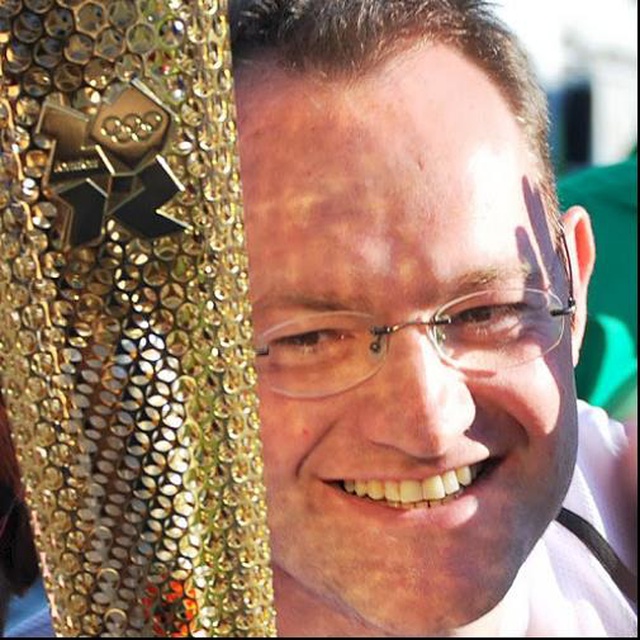 For the fourth instalment of interviewettes with previous staff we caught up with Marcel Jenkins, bookkeeper extraordinaire, Olympic Torchbearer, and a truly lovely and missed presence in the office.
- How long / when you worked at The Cogency and your role?
I was the Bookkeeper from January 2011 to December 2013.
- What are you doing now?
I am Finance Manager for three companies: Wayne McGregor|Random Dance, VocalEyes and STAGETEXT, somehow fitting 3 companies into each week.
- What is your fondest memory of working at The Cogency?
The people. From my very first day in the office, I was made to feel welcome and felt very much at home. People make companies and that is very true of The Cogency. Everyone works incredibly hard but miraculously also find time to celebrate and spend time together as people outside work. The lead comes from the Directors who value their colleagues. I think my very first Christmas outing will be my fondest memory. Not sure quite how I got home that night, but I had a fantastic evening!
- Do you have a special birthday message for The Cogency?
In 15 years, The Cogency has done some amazing projects and had a huge impact on the cultural scene in London and across the country. Keep doing what you do – The Cogency always goes that extra mile to get a job done well – that's why people just keep coming back! Happy Birthday TC.