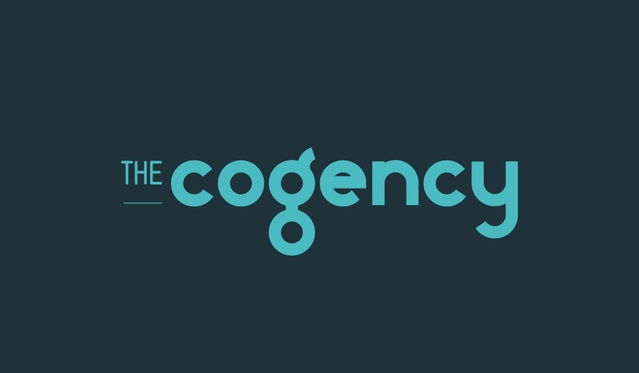 This is the fifth of our interviewettes with past staff over The Cogency's fifteen years. We caught up with the lovely Lis Jennings.
- How long / when you worked at The Cogency and your role?
I was Marketing Manager from September 2006 to February 2010.
- What are you doing now?
Head of Communications at Norfolk & Norwich Festival, before that I was Head of Marketing & Sales at the Almeida Theatre in London.
- What is your fondest memory of working at The Cogency?
The people I worked with were amazing. Janice and Cathy are really great leaders. I worked with some brilliant clients and partners – who I am still in touch with today. Working across such a wide range of projects and artforms taught me a huge amount. If you forced me to choose one thing it would be the excellent Christmas outings.
- Do you have a special birthday message for The Cogency?
Congratulations! I'm very proud of you all and so pleased to have been part of the journey. Sorry I couldn't join you for the official party, I'm sure that it was a fabulous affair.