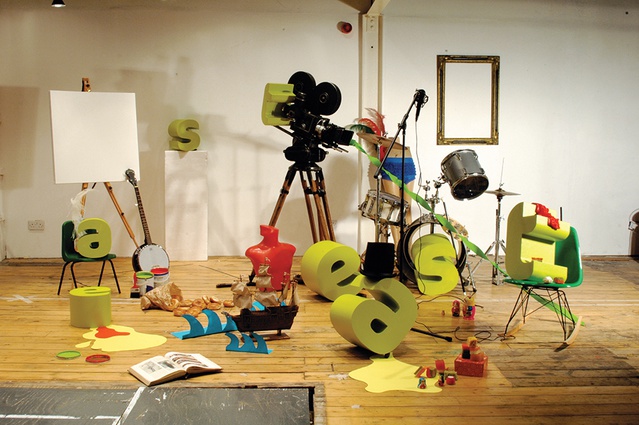 Continuing our mini-retrospective of The Cogency's 15 year history, we look back to 2008 when we worked on East.
Having already worked with the Mayor of London's cultural team at GLA on elements of Open Rehearsal and Lates in 2007, The Cogency were commissioned to work on the inaugural East festival – an umbrella event across East London championing the rich cultural offer of East London.
The Cogency delivered the generic marketing campaign for East, a festival celebrating the rich diversity of east London. We commissioned the striking design from iwant which was played out across all marketing materials, including printed brochure, posters, micro-site and advertising. The Cogency also managed a partnership with Wedge Card, which delivered discounts to boutique shops, cafes, bars and venues, giving audiences exclusive East discounts at participating locations across the area.