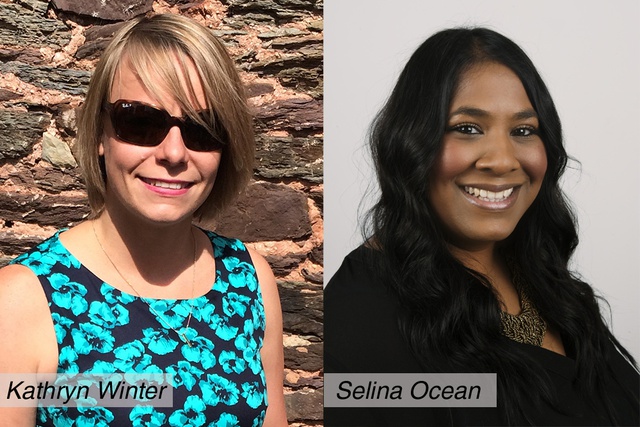 In December, we welcomed Kathryn Winter to the team as our new Head of Digital. Kathryn will lead on strategy development & implementation of digital and social projects.
We are also delighted that Selina Ocean will re-join the team in January as the Marketing Manager for our major project 14-18 NOW.
We are very sad to say goodbye to our Associate Director Jennifer Bartle who leaves us after 6 years to join the team of design company The Unloved as Account Director. We will miss Jen enormously, but wish her all the best in her new role and look forward to working with her on projects in the future.