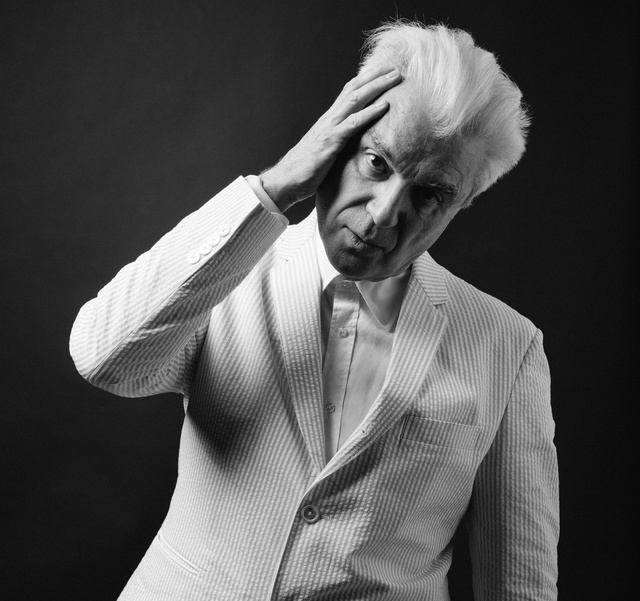 Southbank Centre's 22nd Meltdown, curated by David Byrne starts next week. Byrne brings his eclectic edge to the 2015 festival. Here are some of our highlights:
WEEK 1
Bianca Casady & The C.i.A.
17-18 Aug
Meltdown opens with Bianca Casady designing a mysterious and suggestive parallel world starting with a hundred-year-old untuned piano, a dusty typewriter and stacks of poems filtered into songs. Get a taste for her work that she premiered in Hamburg during the International Summer Festival here.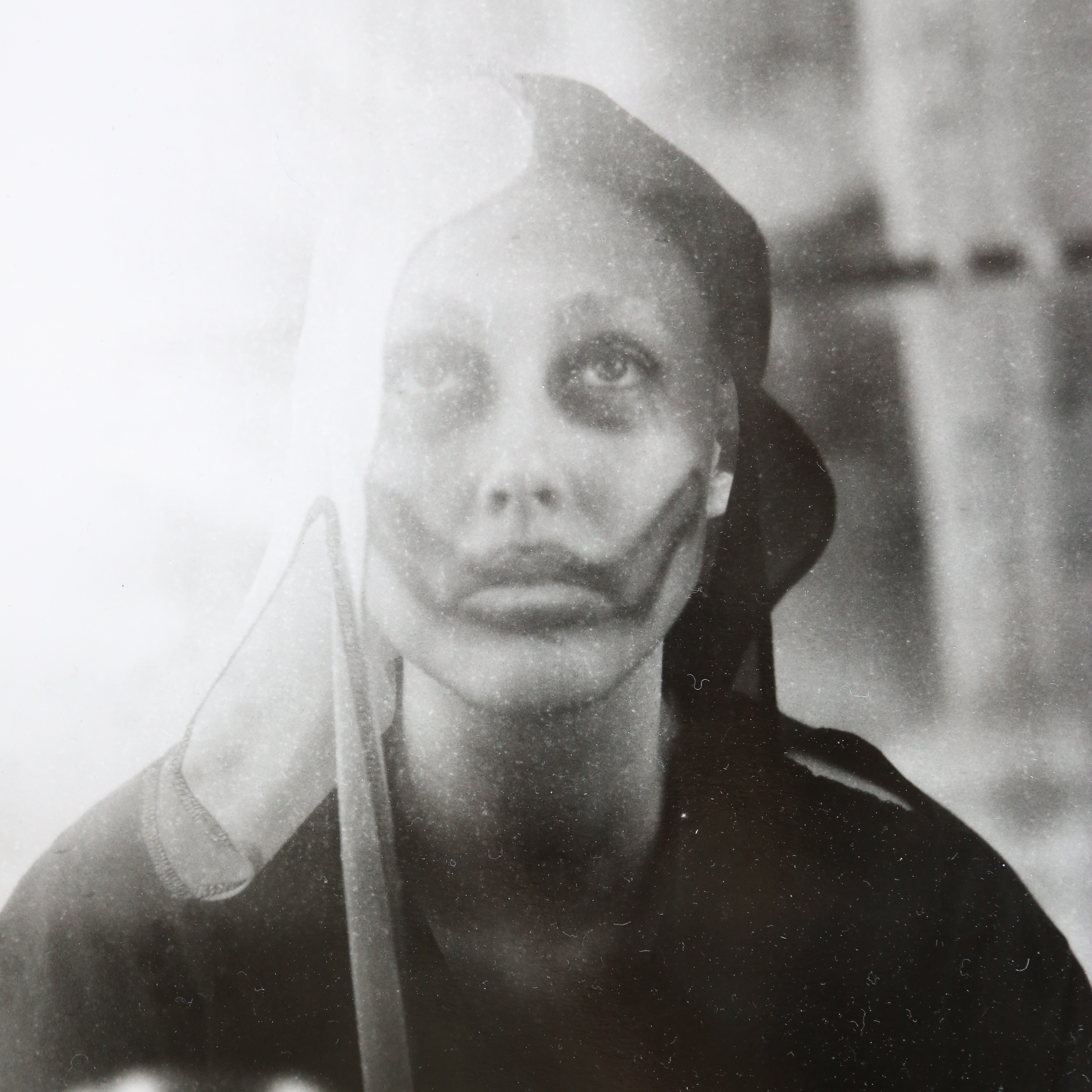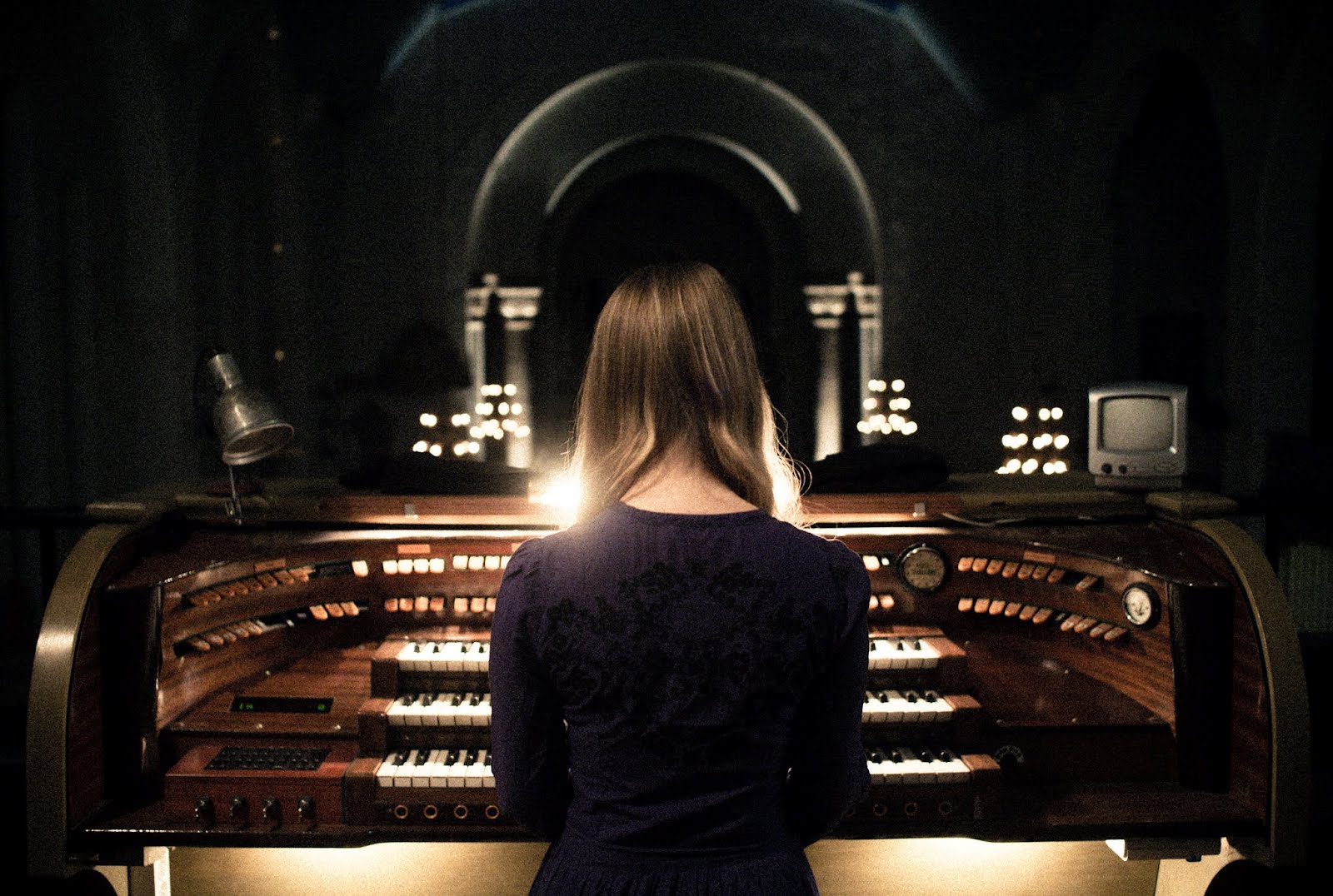 There Will Be Blood – LIVE
19 Aug
Paul Thomas Anderson's film screens with a live performance of Jonny Greenwood's score by the London Contemporary Orchestra. Greenwood himself will be performing on the Ondes Martenot, an early electronic instrument.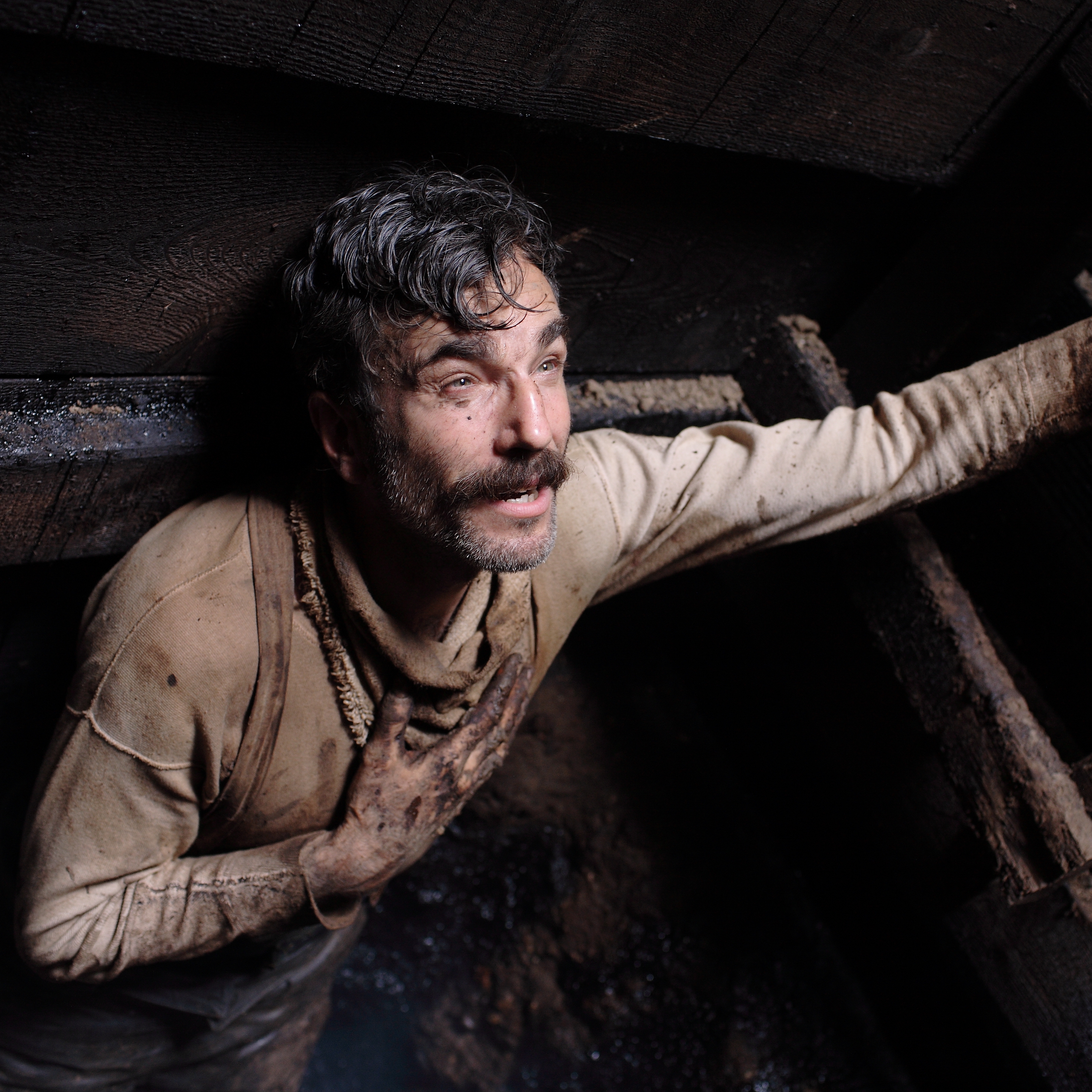 Carmen Consoli
21 Aug
Consoli is a star in Italy with 11 platinum and 2 gold certifications under her belt. Packed with rhythm, melody and universal themes, Consoli's music explores tender feelings and daily life. Support comes from Swedish singer and pianist Anna Von Hausswolff, who will be performing on Royal Festival Hall's built-in organ.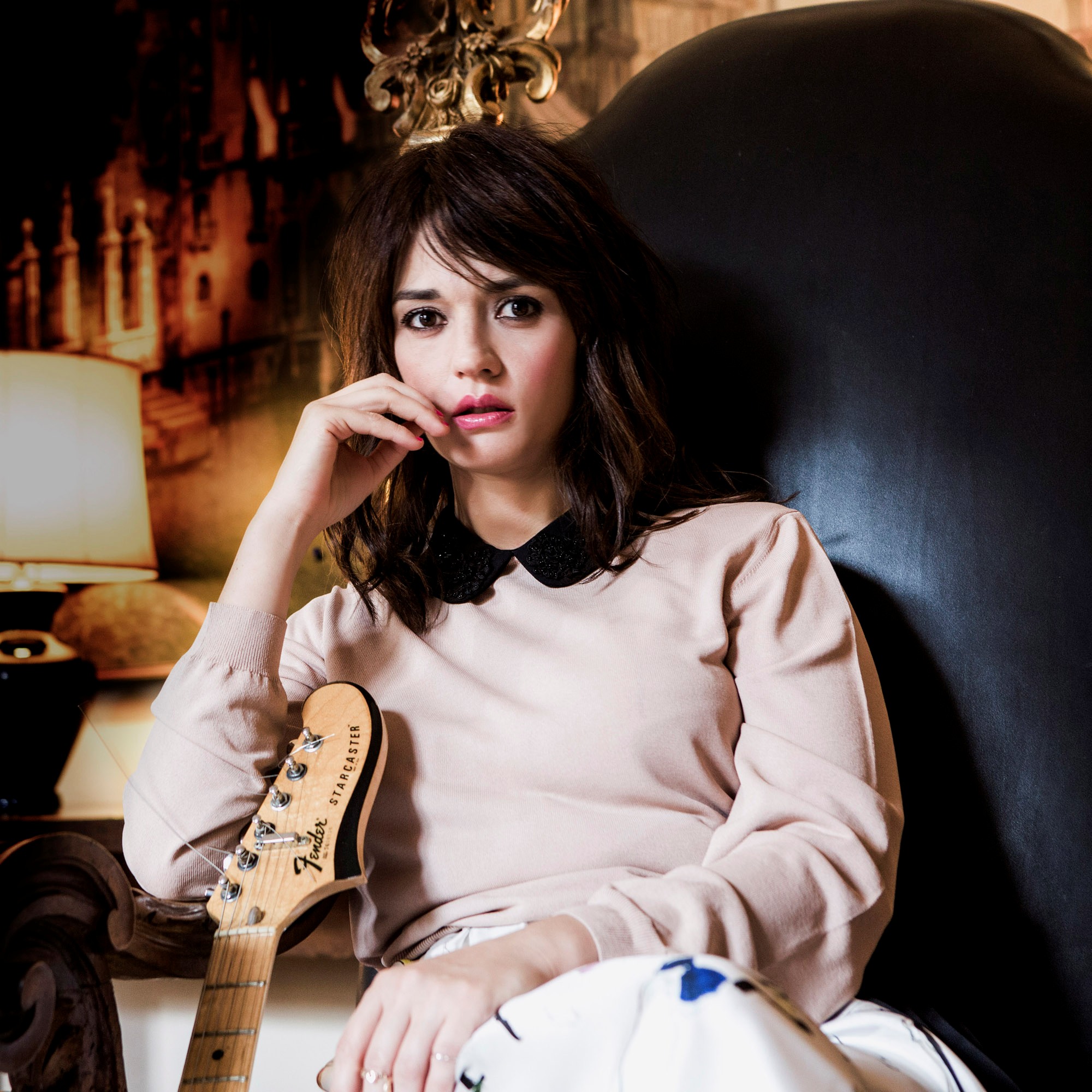 WEEK 2
Lonnie Holley and Alexis Taylor
24 Aug
African-American outsider artist, and the 7th of 27 siblings, Lonnie Holley will be performing his one-off brand of avant-soul-blues, paired with Hot Chip's Alexis Taylor.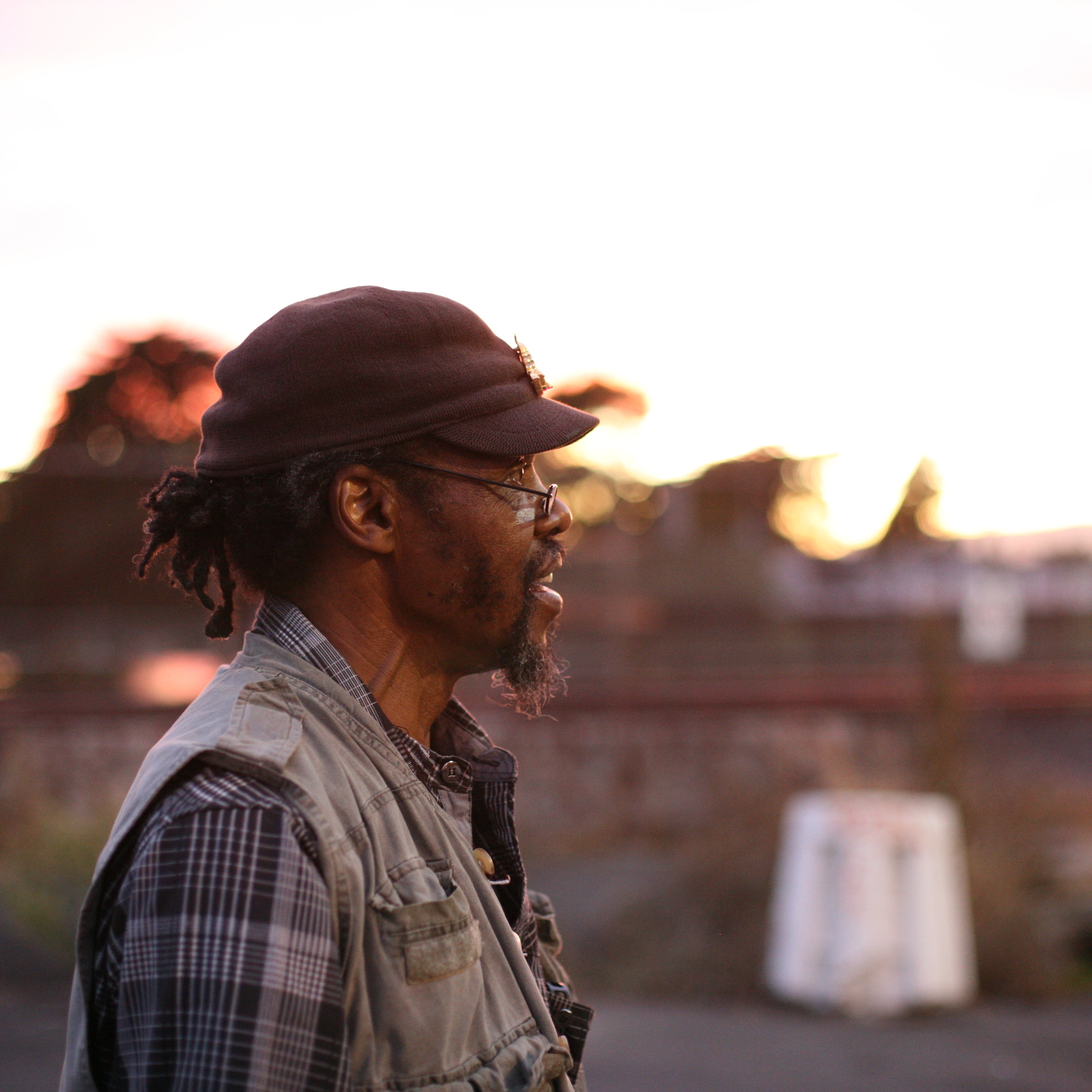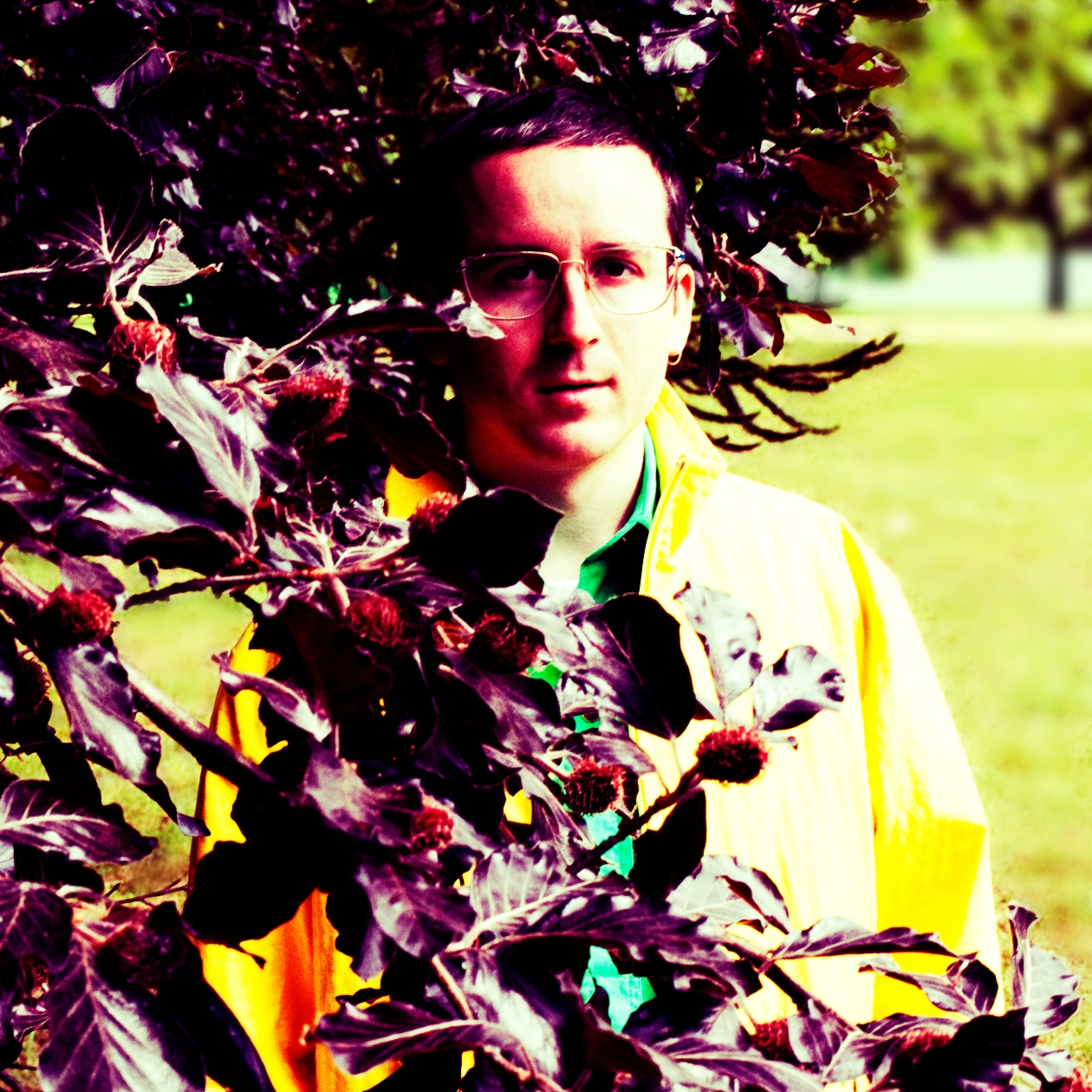 Young Jean Lee's We're Gonna Die
27-30 Aug
With her band, Future Wife, playwright Young Jean Lee takes to the stage with a humorous and bittersweet production about the one thing we have in common, We're Gonna Die. For the Meltdown performances, Byrne will be singing with the band, making this your only opportunity to see him in Meltdown.
Planet of The Apes – LIVE
28 Aug
Franklin Schaffner's startlingly original 1968 sci-fi classic will be brought vividly to the concert stage in this world premiere of the complete film, with the BBC Concert Orchestra conducted by Robert Ziegler.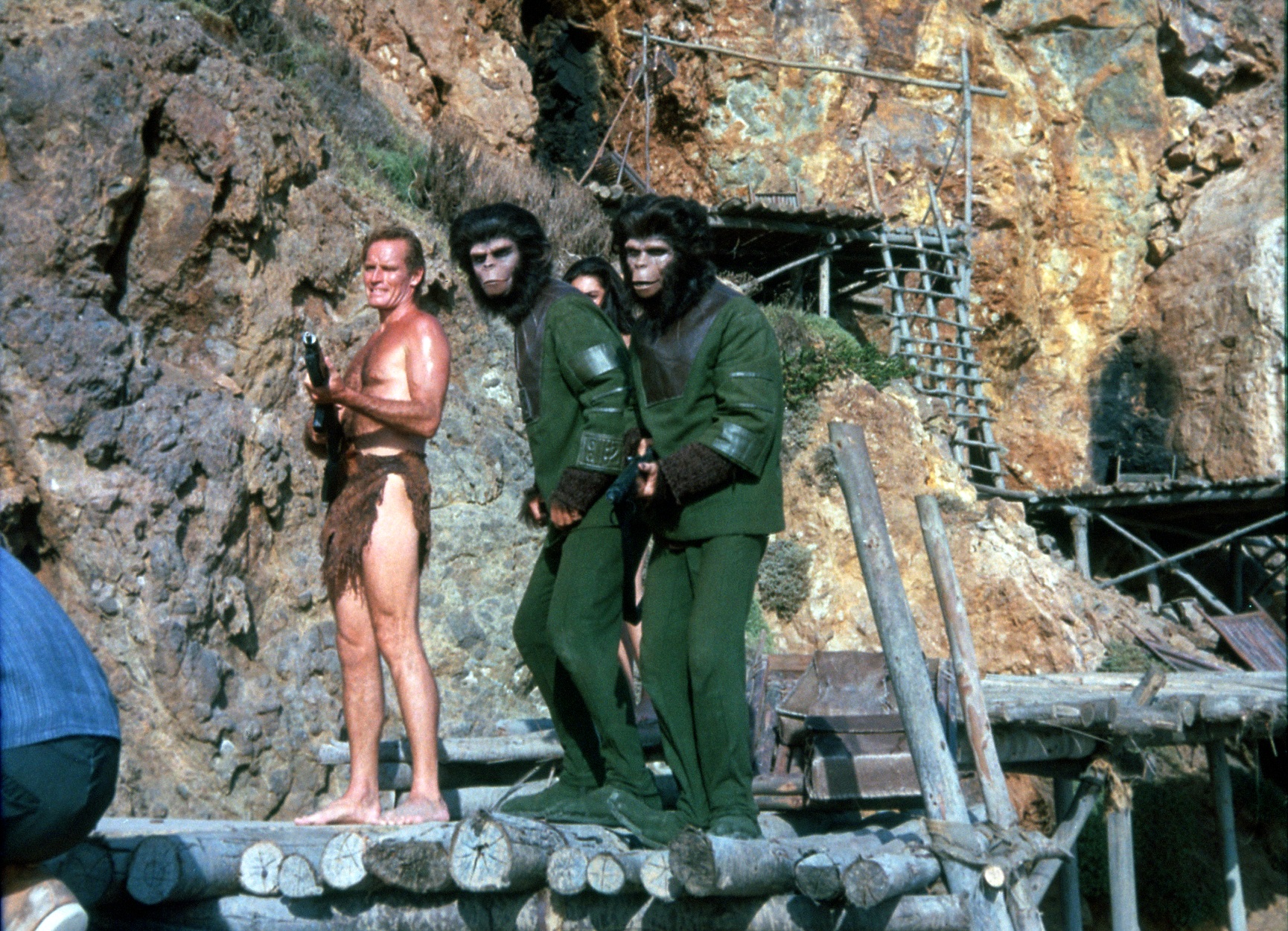 David Byrne's Library
18-30 Aug
Throughout his career, David Byrne has compiled a fascinating collection of music books that cover music of all genres and from many different countries and cultures. Become a member of The Saison Poetry Library to borrow a book from Byrne's collection of over 250 of his personal books.