Working with Music Cities Events, Kirklees Year of Music hosted Platform - a music industry event giving Kirklees artists a career-changing opportunity. Artists, selected from an open call, took part in a live performance on 27 April, part of a two-day programme of live music and industry panel seminars that took place at Huddersfield's Lawrence Batley Theatre.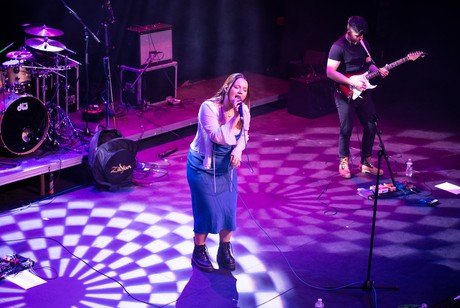 We loved being at the showcase watching the amazing live music sets performed by the local talented artists and bands, and attending the insightful music industry seminar of experienced panellists sharing their industry experience with a captive audience.
We were there to capture content for social media, oversee documentation and welcome BBC Look North TV to cover the event.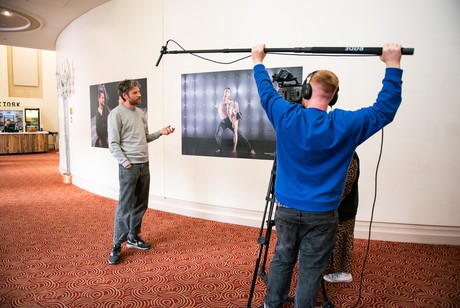 Top image: Lo-fi R&B artist Isaac Malibu
Second image: Singer-songwriter Lauren Mikki
Bottom image: Panellist Simon Rix (Kaiser Chiefs) from Holy Moly Management
All photos by Abbie Jennings