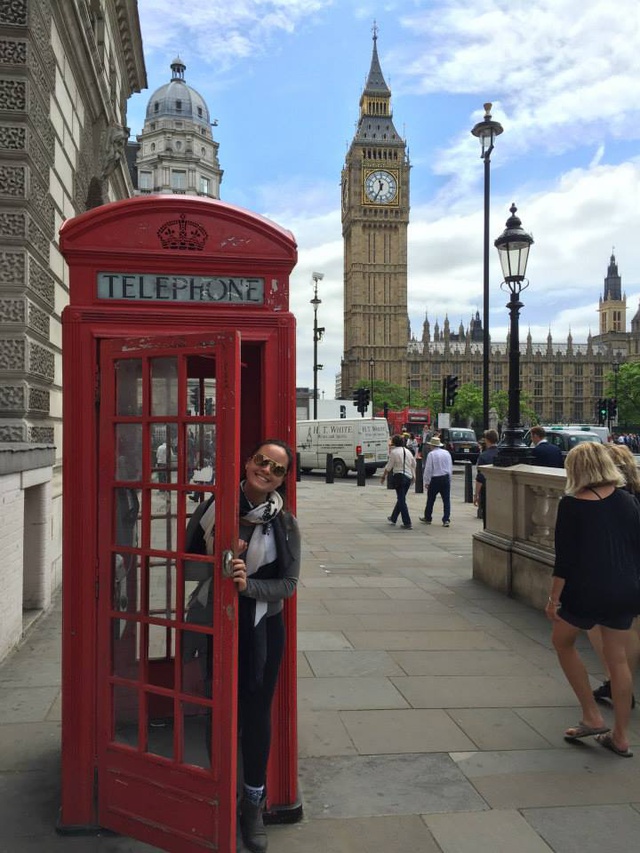 Hi, I'm Sami from Reno, Nevada participating in Richmond University's International Internship Programme through the American Institute for Foreign Study (AIFS). I'm abroad for twelve weeks and sadly, it's my last week. I can't believe how fast it went.
As a marketing major, I knew I wanted to be placed somewhere I could expand my experience and knowledge. Since I have been dancing since the age of three, I wanted somewhere I could stay connected to the art world so I was thrilled when the internship office told me I had an interview with The Cogency.
Interning for The Cogency is an amazing experience. I'm part of a great team who are teaching me valuable skills. I'm getting hands on experience through conducting grassroots marketing, researching, tracking event ticket sales, writing tweets and blog posts, and helping communicate information to clients and other partners. I have learned and developed skills I can take back to the States and apply to future jobs. I have also expanded my knowledge of working in arts marketing and can confidently say this is something I wish to pursue.
The Cogency team has welcomed me since my first day and now, starting my final week, I know I'm going to be sad to go. Here's to my final week!
Read more blog posts from AIFS students here