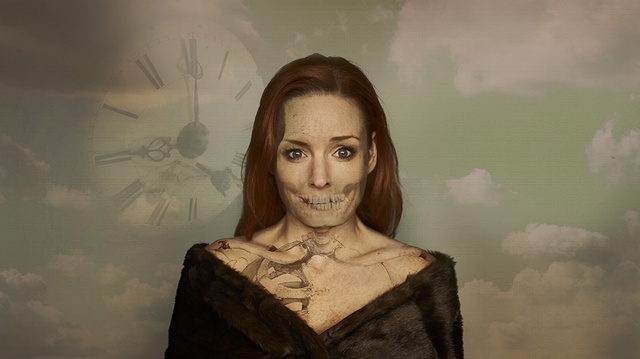 We are working with ice&fire for the first time, a theatre company who explore human rights issues.
Their new immersive theatre project, The Nine O'Clock Slot, uses the rapidly rising numbers of so called 'paupers' funerals' in the UK as its talking point. Based on true-life accounts to celebrate those who are otherwise forgotten, it is set over 8,000 sq ft, of Red Gallery's basement, featuring song & dance, video, choreography and physical comedy – and it's a lot lighter than it sounds!
Run Riot did a great Q&A with its co-writer Annecy Lax which you can read here.