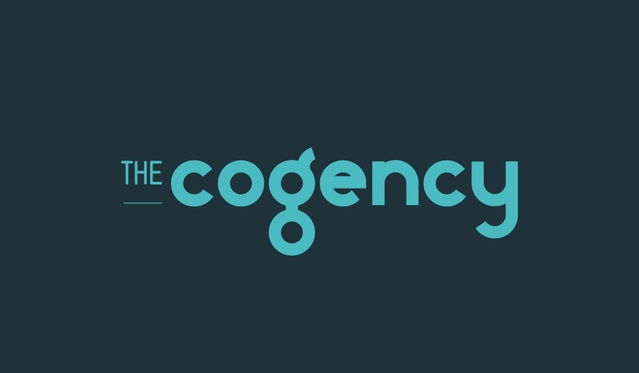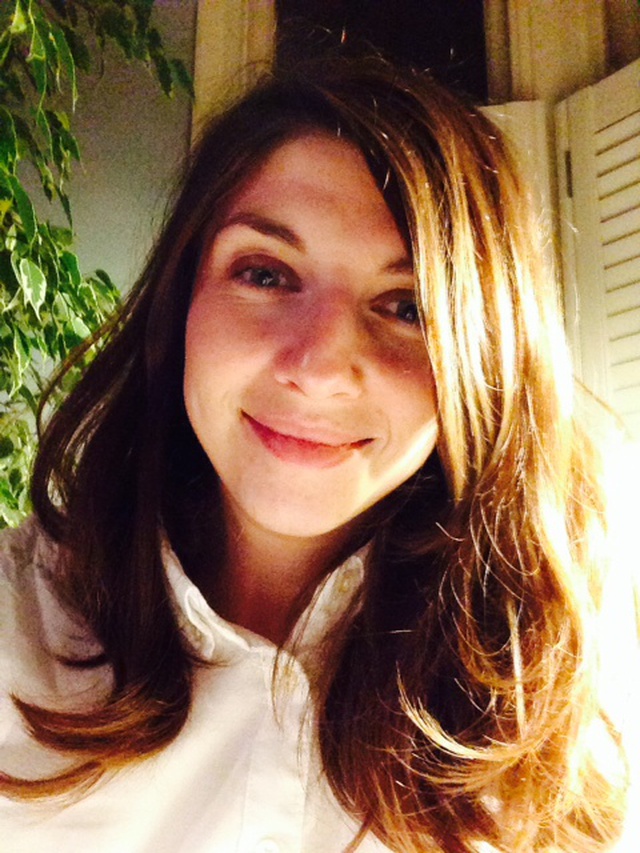 The Cogency has always been defined by the individuals it is made up of, and to mark The Cogency's 15th year, over the next few months we will be publishing past staff's reminiscences. Below is our first post, with Sarah Davies.
- When did you work for The Cogency?
I worked at The Cogency as Administrator, after graduating from Goldsmiths College in 2002, until spring 2004 - a formative time for me as I began my career in the arts.
- What are you doing now?
I went on to work with contemporary art producers Artangel, in roles spanning marketing and PR, project management and development, and I am now Head of Development at immersive theatre company Punchdrunk.
- What is your fondest memory of working at The Cogency?
From The Cogency's beginnings in Deptford back when I first began, I remember a great team spirit and being very inspired by Janice and Cathy's enthusiasm for culture, especially Janice's love of cinema which I think rubbed off on me as I'm now a confirmed film festival addict and general movie nerd!
- Do you have a special birthday message for The Cogency?
I'm proud to have contributed (if only for a short time) to the Cogency's success and thrilled that the company continues to grow and thrive - congratulations and happy birthday to you all!!