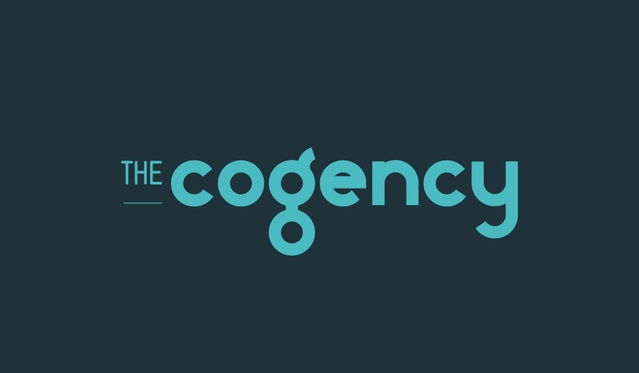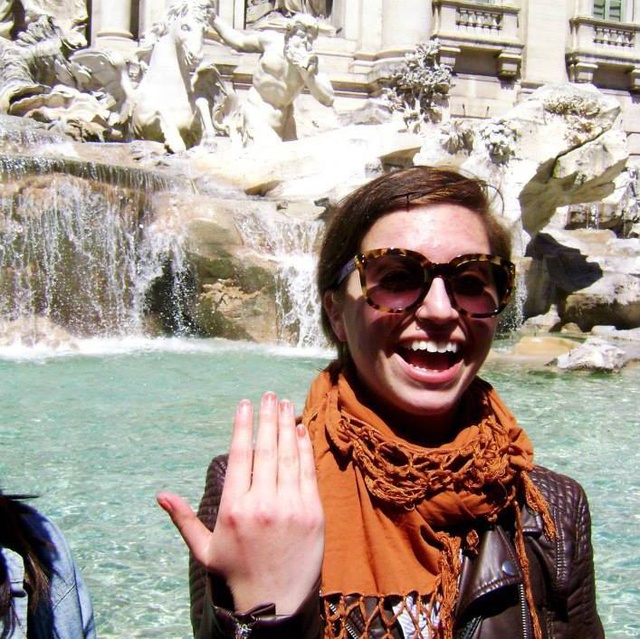 We've been interviewing past Cogency team members and close associates. Why? To mark our 15th birthday of course. Our third instalment comes from our intern Mary Zakheim, who was with us earlier this year, and whose glowing review of working with us has made us miss her even more!:
- When did you work for The Cogency?
I started work at The Cogency in February 2014 as part of an internship programme through my university.
- What are you doing now?
Right now? I'm holidaying through southern Spain trying to put off going back to the States for as long as possible!
This summer I am still looking into work opportunities in my hometown for the summer before I start my last year at university in the fall.
- What is your fondest memory of working at The Cogency?
I was a lucky girl - I was able to do work beyond the ordinary humdrum tasks of the typical intern. My fondest memory rests in the everyday charm and merriment of working in The Cogency's office. From the witty banter to the ever-welcoming environment, my experience working at The Cogency was a most joyous occasion that rarely ever felt like real work.
- Do you have a special birthday message for The Cogency?
Even though I was only there for 8 weeks, I gained true insight into your 15 years of hard work, good times and bright future. Happy birthday and all the positive thoughts in the world to the best place to work in London!