We're delighted to be working again with the team at London's Royal Docks. This summer, we have been working on Join the Docks, a brand new festival featuring music, theatre, art, performance and more around this historic part of London.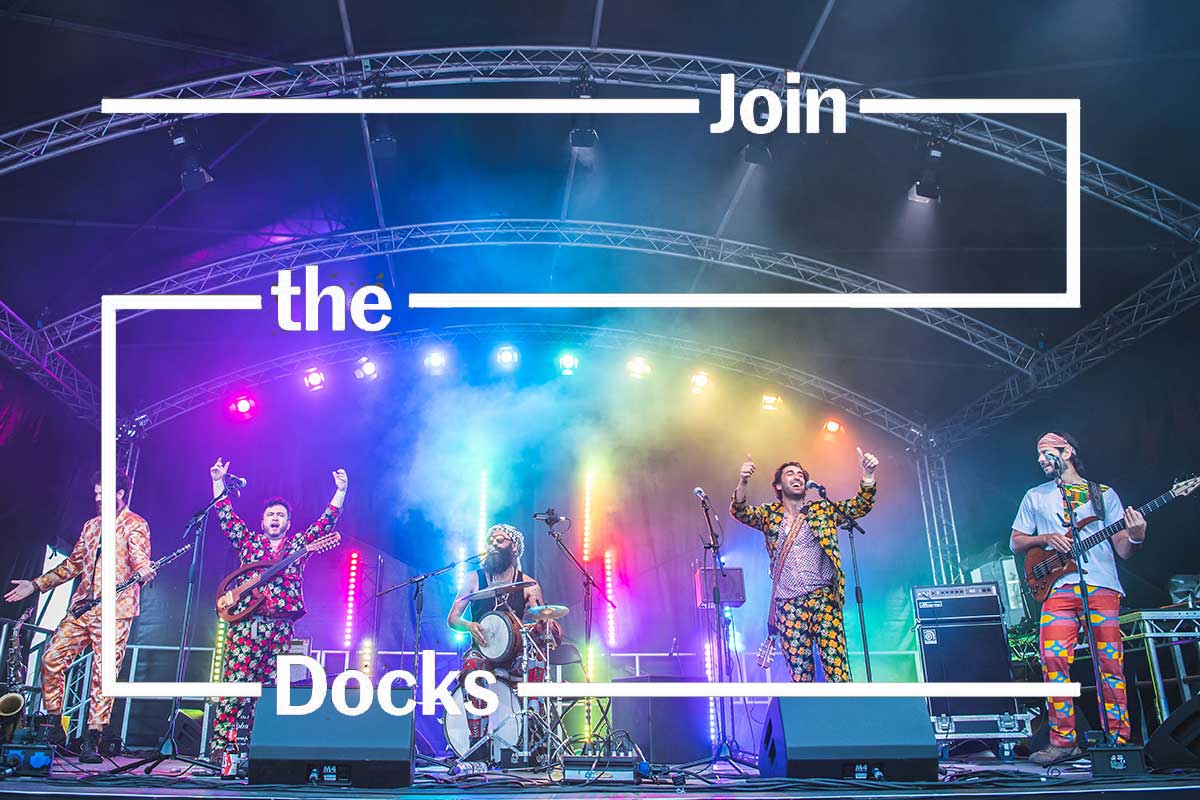 Working with a brand identity created by DN&Co. we have managed the campaign to attract visitors to events including the first outdoor summer stage from EFG London Jazz Festival, Certain Blacks Ensemble Festival and Kids Summer Splash.
Our role has included creating and posting social media content; commissioning film & photography; media buying and print production and distribution.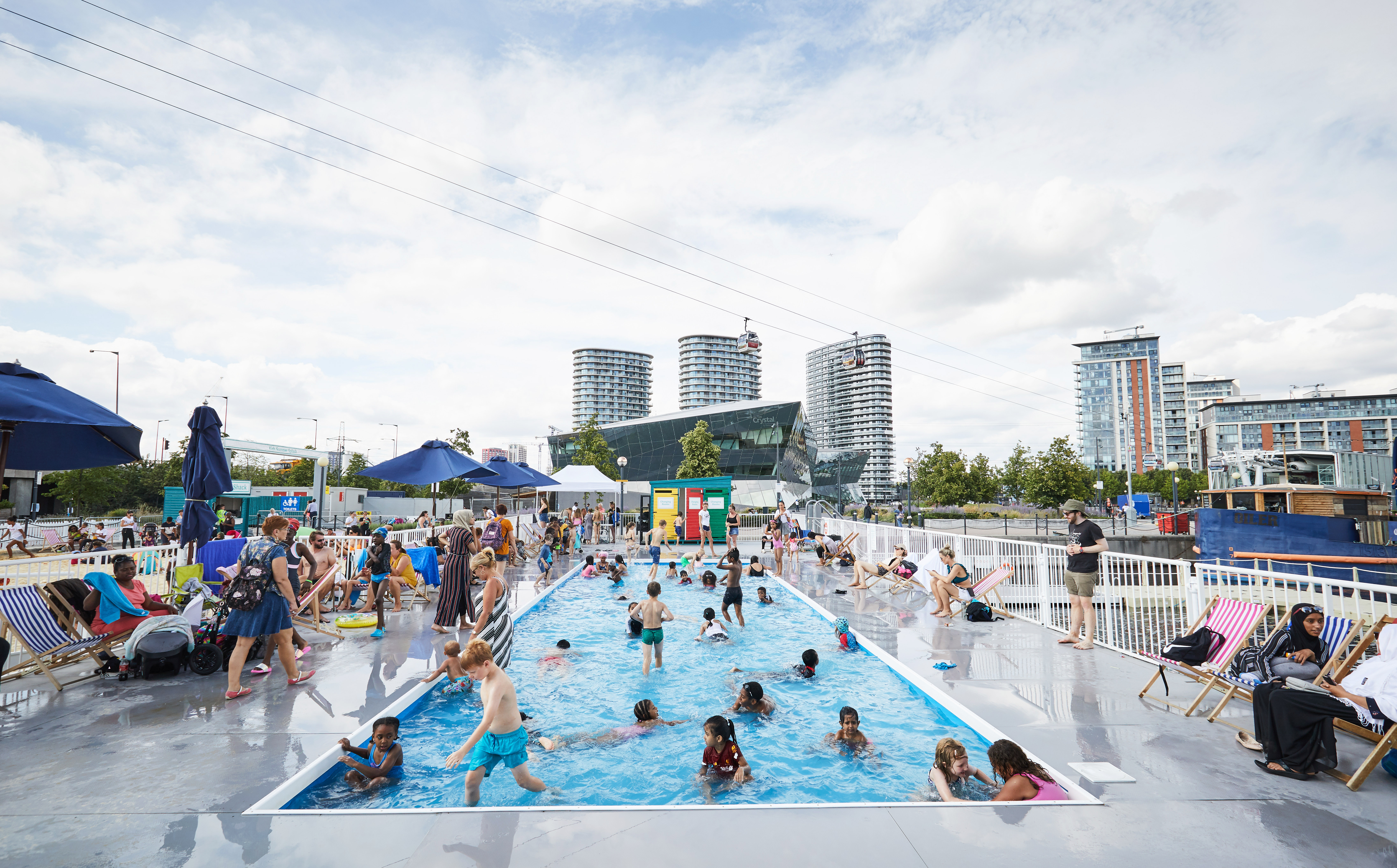 The festival concludes this week with Wishful a spectacular finale of performance and pyrotechnics from our friends at Emergency Exit Arts. Head down to Silvertown Quays (nearest DLR Pontoon Dock) on Saturday 28 September from 6.30pm to explore the illuminated garden, then join a procession to the performance taking place on the waterfront.