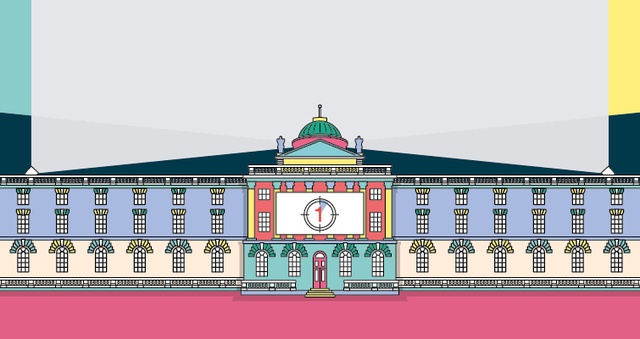 Has it really been 11 years?
Last year we celebrated 10 years of Film4 Summer Screen at Somerset House. This August, THE finest outdoor cinema returns for its 11th season with 14 nights of classic, cult and contemporary films including 3 premieres, 2 doubles bills, and the return of the popular public vote.
We have worked on every single year of Film4 Summer Screen, and last year created a public vote as a tool to share and celebrate the event with loyal fans (giving audiences the opportunity to vote for their favourite film from the last 9 years to be rescreened, which was unheard of!). Well, what can we say, the audience really got behind the vote and voted in their thousands, and after 10 days of voting E.T. the Extra-Terrestrial won hands down.
Clearly the people liked the vote, so it returns this summer with a twist, this time you can vote for your favourite movie musical to be screened as part of this year's programme on Tuesday 18 August. VOTE NOW and click here for more information.
Can you guess which musical will be the vote winner?
Email info@thecognecy.com with your bet to be in with a chance to win a pair of tickets to the musical vote winning title's screening.