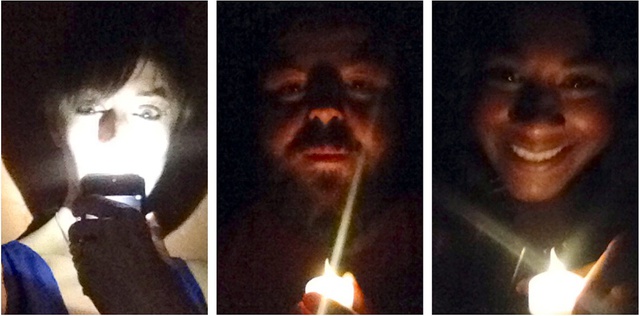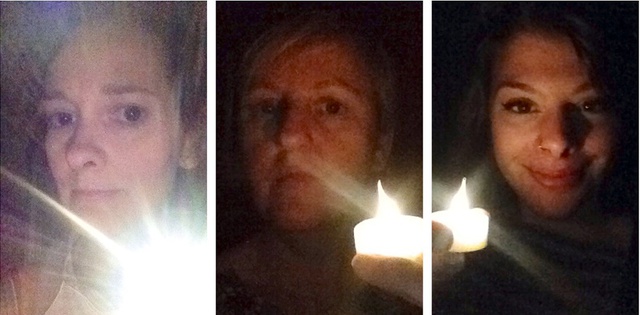 We will be turning our #LIGHTSOUT on 4 August from 10pm to 11pm as part of 14-18 NOW's UK-wide event, LIGHTS OUT for which we are the dedicated marketing team.
To mark the moment Great Britain entered the First World War, everyone in the UK is invited to take part in LIGHTS OUT by turning off their lights from 10pm to 11pm on 4 August, leaving on a single light or candle for a shared moment of reflection.
There will be moments up and down the country, with major landmarks like Piccadilly Circus, Tower Bridge, Blackpool Illuminations and The Eden Project taking part, and artist commissions including a free LIGHTS OUT Jeremy Deller app.
Find out more at here