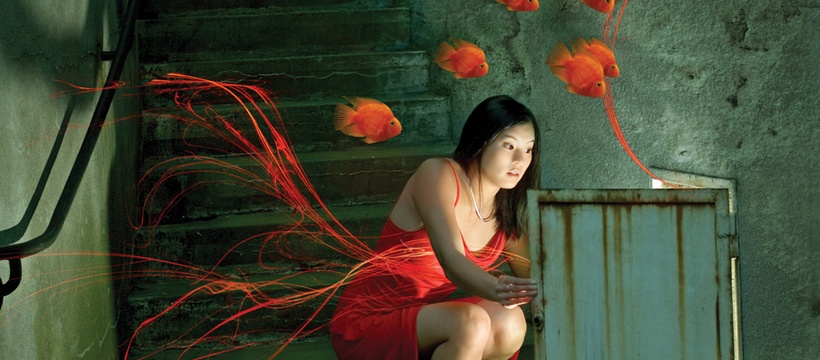 Gallery
15 x 10
02.12.14
For our tenth post in our look back at the projects that have defined The Cogency's 15 years, we have chosen the acclaimed new writing theatre company, Clean Break, whom we worked for the first time in 2009 (our tenth anniversary!).
We worked with them across two productions, It Felt Empty When The Heart Went At First But It Is Alright Now at Arcola (performed in a shipping container) followed by This Wide Night at Soho Theatre (and then touring to two prisons).
The Cogency produced and delivered the marketing strategy for both pieces maximising ticket sales but also raising awareness of elements of the company's work both in the arts and the Criminal Justice sector.
We have since worked with them on a regular basis and continue to do so.