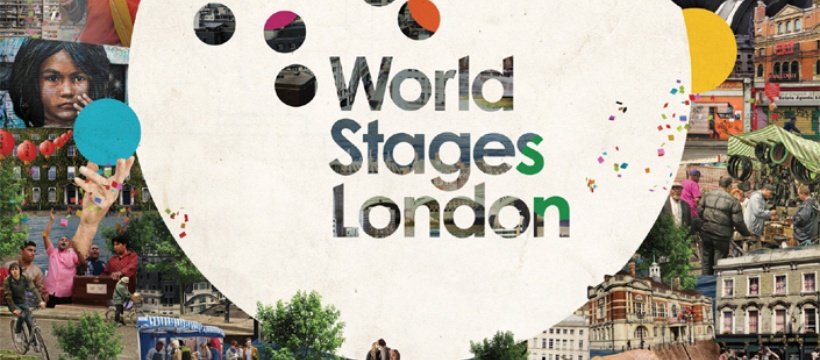 Gallery
15 x 13
09.02.15
Our year-long retrospective of blog posts covering 15 years of the Cogency is nearing an end. The 13th post sends us to that momentous year, 2012, when we worked as Marketing Consultants for World Stages London.
World Stages London was an unprecedented collaboration between six London producing venues working with UK and international partners. A celebration of the cosmopolitan diversity of London through theatre, its core season took place May-June, just in advance of the London 2012.
The Cogency's role encompassed brand development, ticket agent procurement, web and brochure design, an above-the-line high impact marketing campaign for the season, including a media partnership with Time Out, setting up and creating content for social media and the blog, and co-ordinating cross-marketing opportunities between the venues.