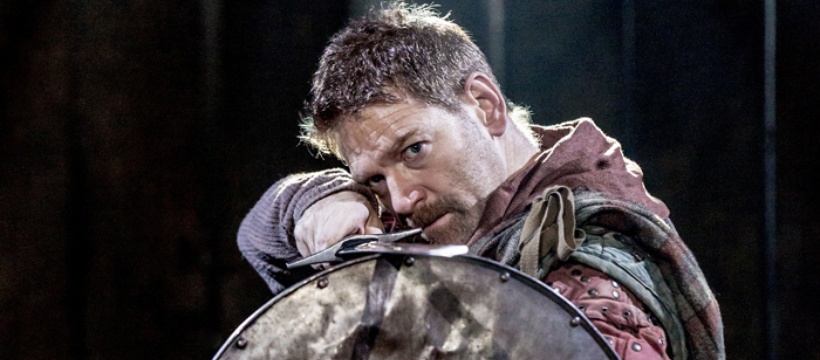 Gallery
15 x 14
06.03.15
This penultimate post showcasing 15 years of The Cogency takes us to the year 2013 and our work for Manchester International Festival (MIF), a world class festival of new and pioneering commissions. The Cogency has worked on every festival since its inaugural year in 2007, and is currently part of the team which announced the 2015 programme.
In 2007 we delivered the campaigns for several events including Damon Albarn, Jamie Hewlett and ChenShi-Zeng's Monkey: Journey from the West. From 2009-2013, The Cogency's co-director, Cathy Gallagher fulfilled the role of Marketing Director delivering all aspects of the MIF marketing strategy, managing the marketing team, setting income and audience targets, commissioning all print and digital communications and working with promotional and media partners. The 2013 programme highlights included Kenneth Branagh's Macbeth, Massive Attack v Adam Curtis, The xx in residence and Tino Sehgal to mention a few.
The Cogency continue to act as Marketing Consultants to MIF. To see full details of the 2015 programme visit their website.