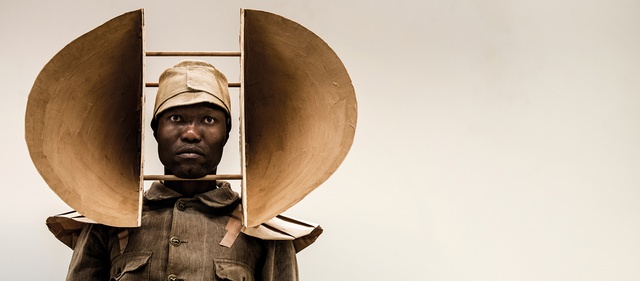 On 22 January 2018, we were at BAFTA launching 14-18 NOW's 2018 season of extraordinary arts events. Marking the centenary of Armistice, their final season features brand new artworks by some of the world's leading artists.
Key Results
The hashtag #1418NOW trended on Twitter in the UK for 4 hours
Twitter reach: 34 million impressions (compared to 10.1 million for the 2016 launch)
Website visitors and page views tripled in comparison to the 2016 launch
Followers grew on all social channels
We worked across the launch, liaising with partners and stakeholders to commission creative content and deliver the digital marketing strategy, alongside overseeing a website redesign and producing the season brochure.
14-18 NOW's first Instagram Story gave live updates during the day
We created and posted 14-18 NOW's first ever Instagram story on the day of the launch. Made up of 26 separate images and videos, it included pre-planned imagery, as well as short videos we recorded with artists at the event. The results surpassed expectations. The content was viewed by a variety of demographics, including those interested in 14-18 NOW, those interested in the artists and key themes, partners, and influencers.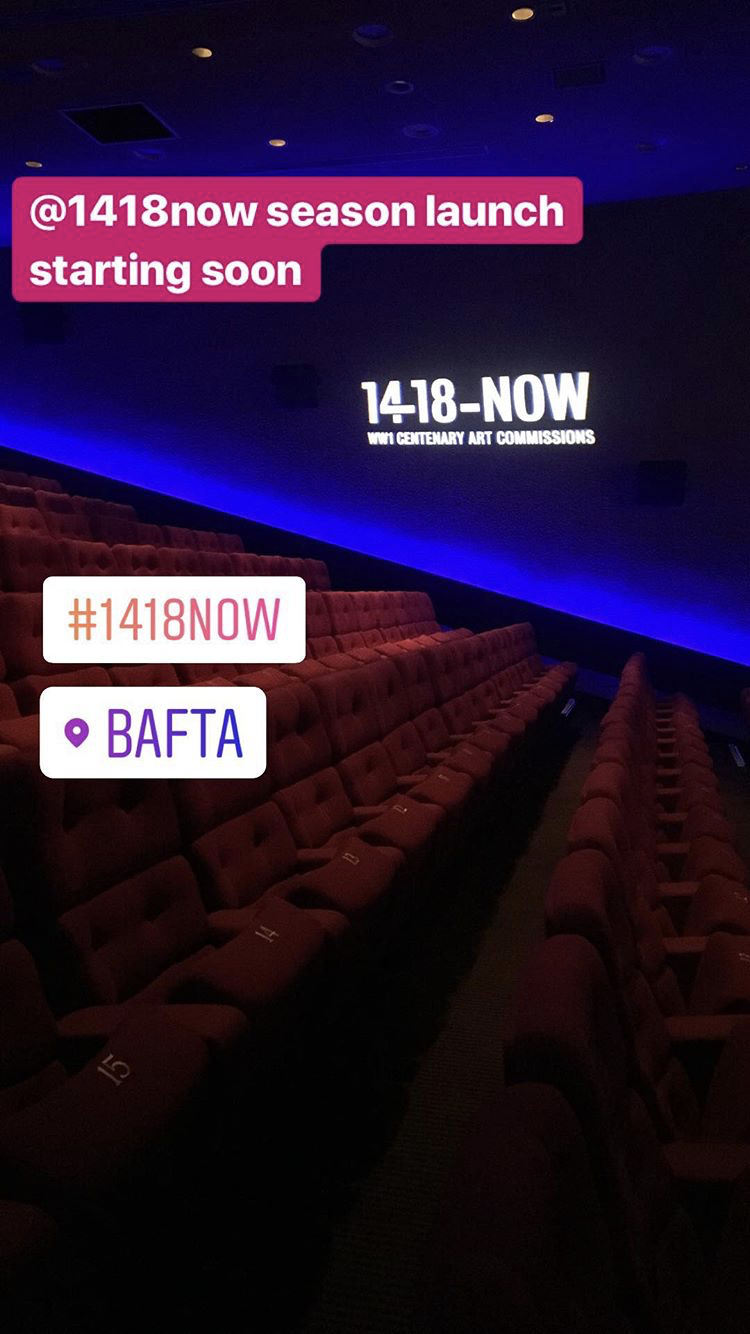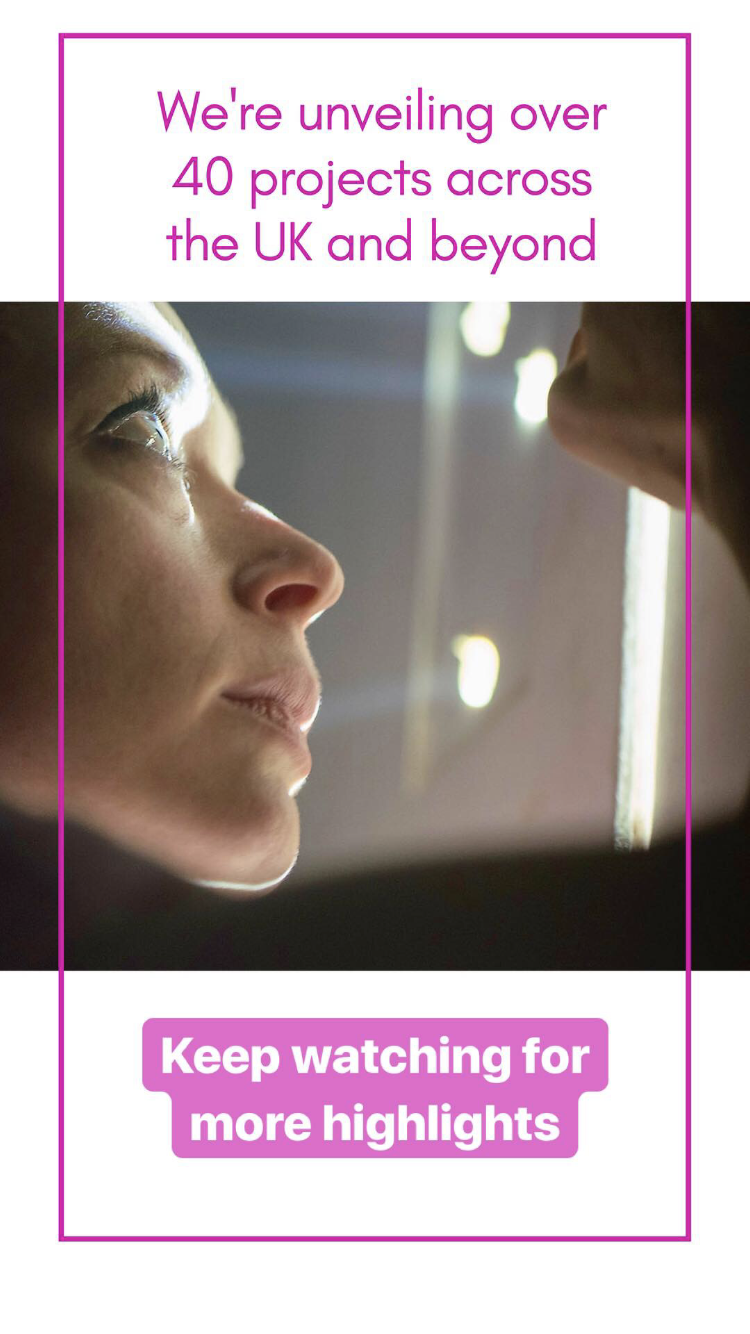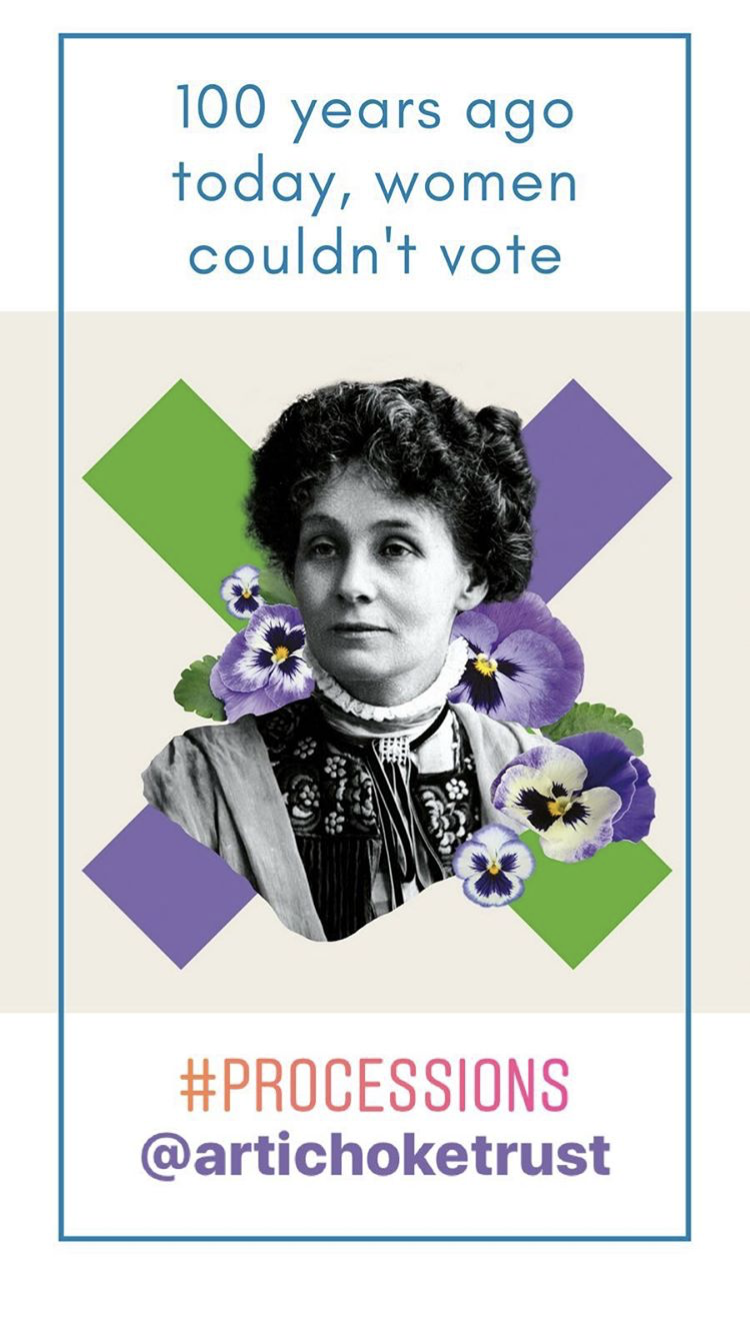 Video Content
We executive produced three short films to be shown at the launch in one of BAFTA's screening rooms. The first, 14-18 NOW - The Story So Far, was designed to elicit an emotional response to the programme so far, and generate excitement about the final season. The other two films focused on key projects from the 2018 season: Processions, and a new film by Peter Jackson.
We also executive produced several films using footage from interviews with artists who attended the launch. The resulting footage was edited into short clips, which will be used as promotional assets in the coming weeks by 14-18 NOW and partners.