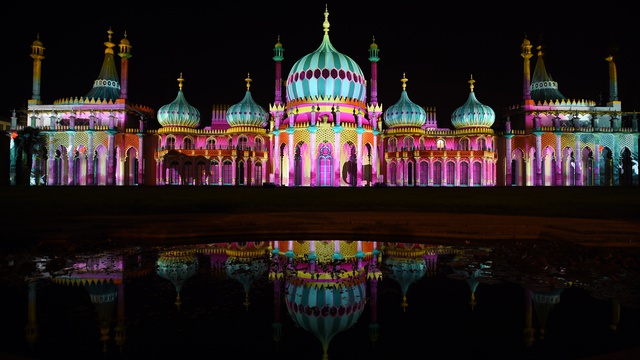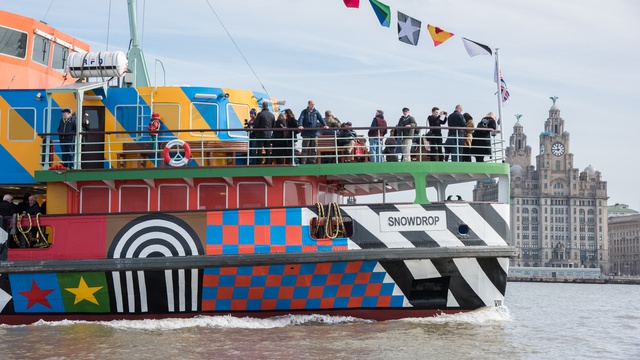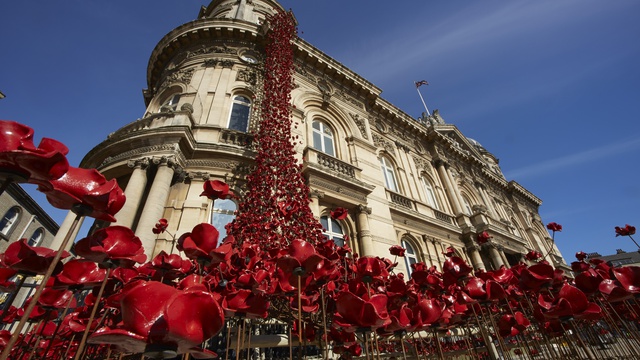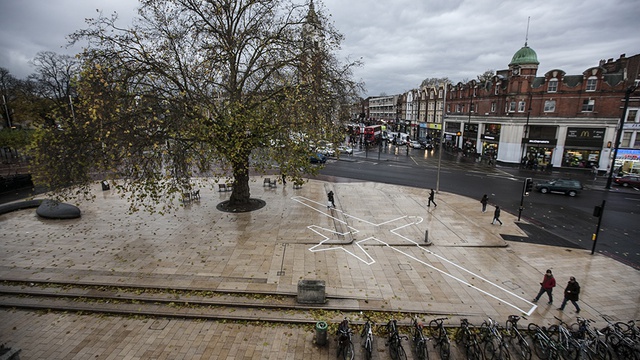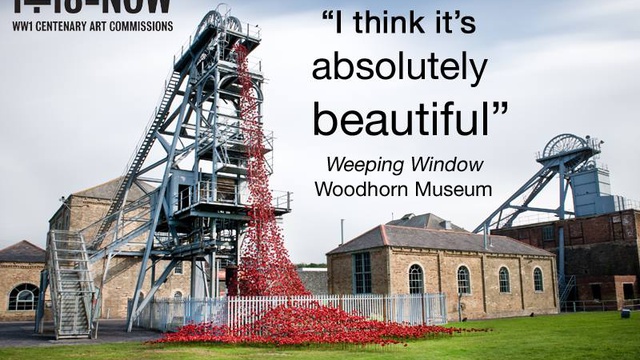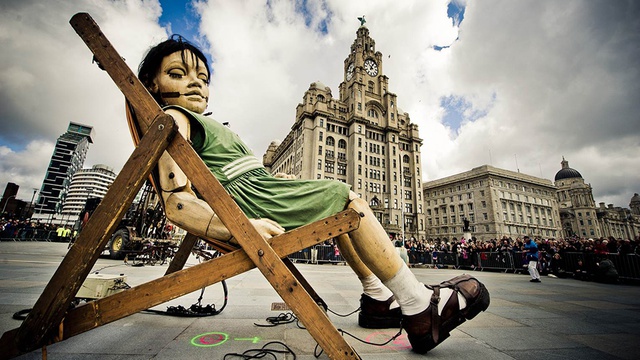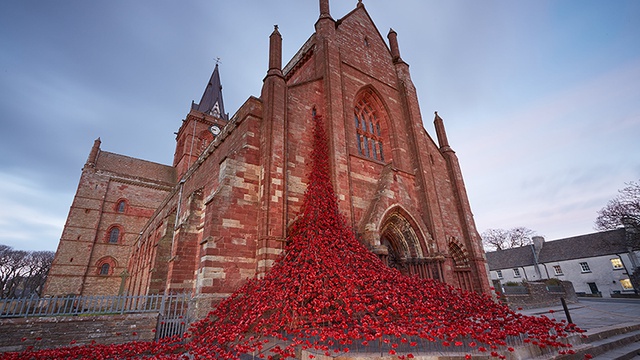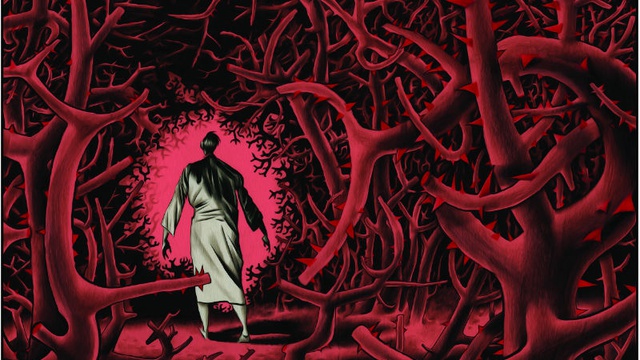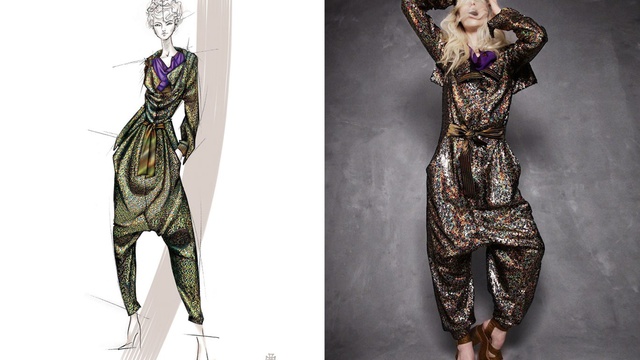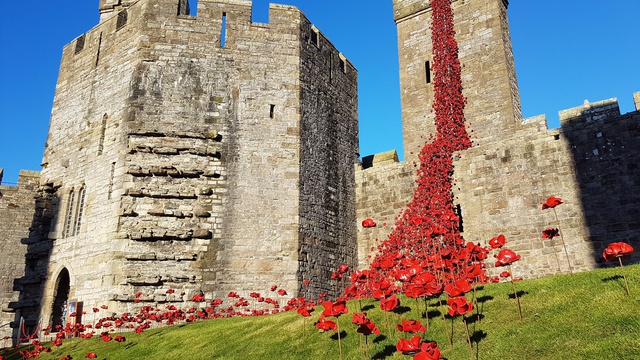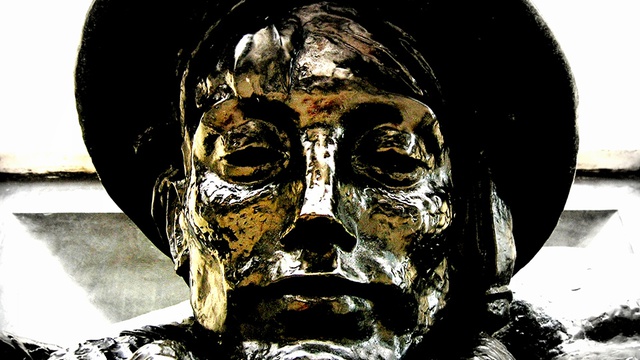 The Cogency were the marketing consultants for 14-18 NOW since 2013, working on their major seasons in 2014, 2016 and 2018 and the on-going commissions inbetween. The marketing strategy was fully integrated with the PR strategy, enabling key moments to generate UK-wide awareness – so far, reaching an audience of more than 30 million people.
The start of the 2016 season saw the relaunch of the website, season brochure creation and live-streaming of the press launch.
Over the seasons, we have worked closely with hundreds of partners, producers and venues on the commissions to promote the work and secure effective branding of 14-18 NOW on a range of projects including LIGHTS OUT, Letter to an Unknown Soldier, #PoppiesTour, the Dazzle Ships series, Dr Blighty and We're here because we're here.