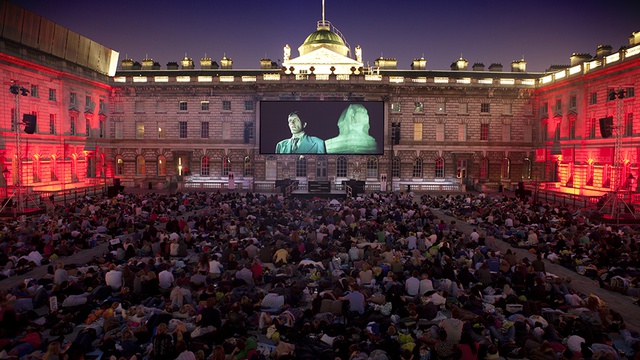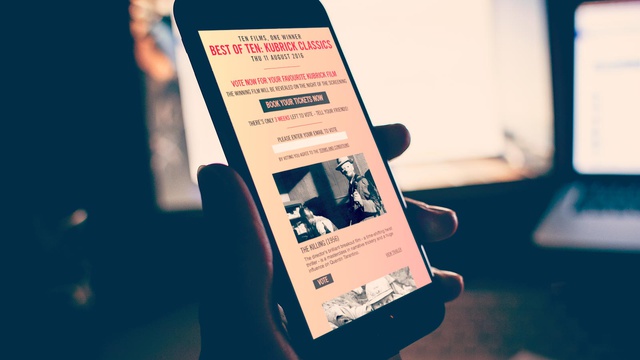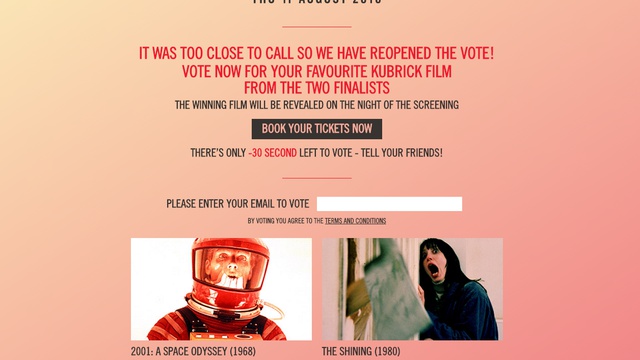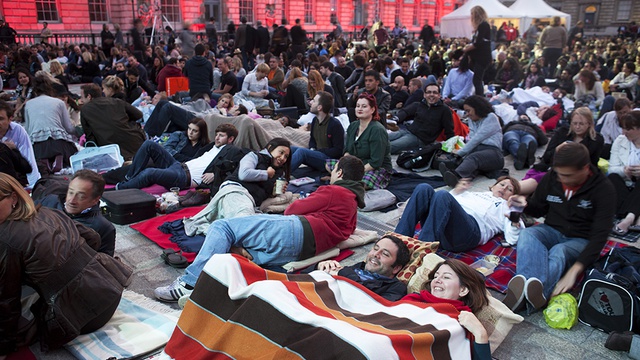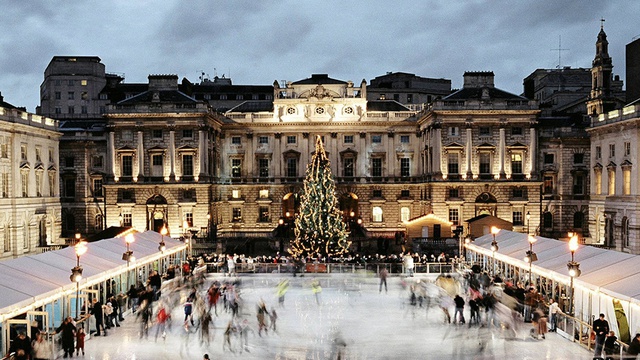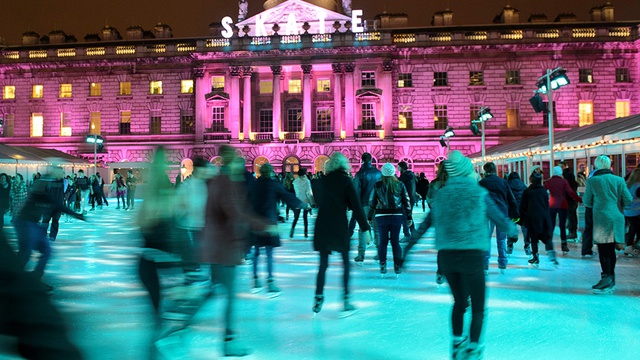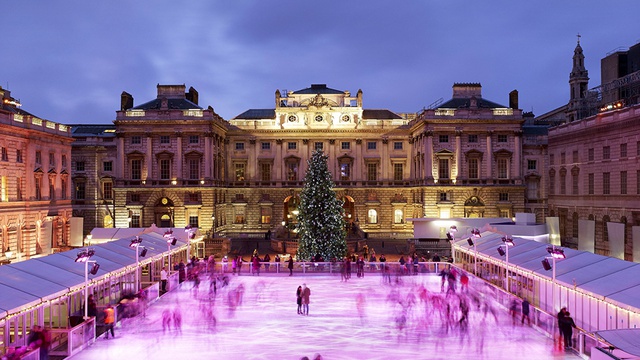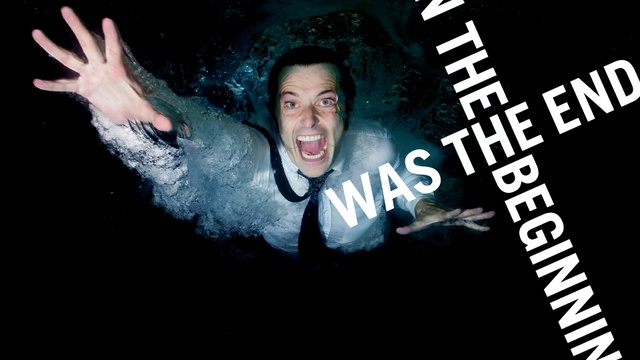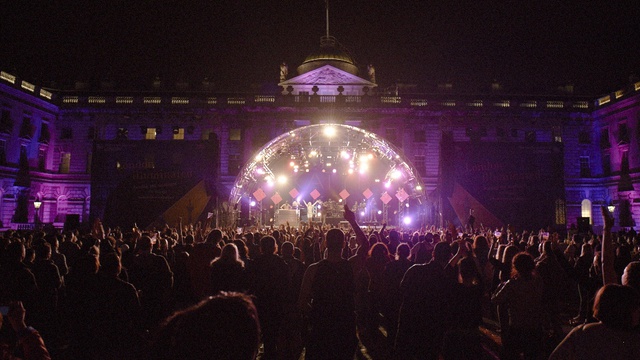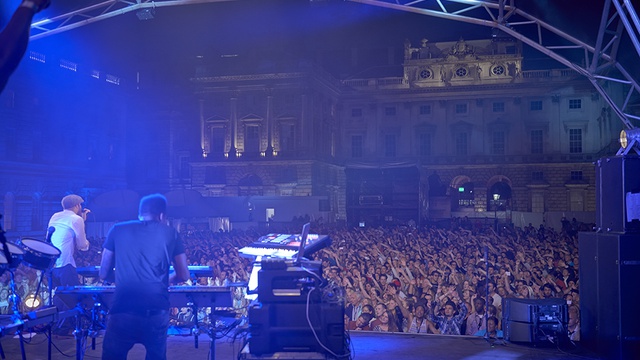 Somerset House opened its outdoor courtyard space to the public in 2000 and has since become known as a major London destination for the glamorous ice rink in winter and for gigs and outdoor film screenings in the summer. In addition, Somerset House is known for its programme of high-profile contemporary art and design exhibitions and audiences have been able to explore its secret spaces in site-specific theatre performances and installations.
The Cogency has worked with Somerset House for 18 years from 2000, delivering income targets for high profile events across the building.
The company has been involved with every season of the Summer Series of gigs working with artists including: PJ Harvey, Goldfrapp, Orbital, The XX, Adele, Amy Winehouse and Gil Scott Heron. The Cogency delivered the marketing for Skate from 2004 - 2018, including working with major sponsors, media and marketing partners to deliver both profile and sales to a London, national and international audience.
In 2006, The Cogency worked with Somerset House to launch the now-iconic Film4 Summer Screen season of outdoor screenings, and has worked on every season since. The Cogency has marketed the two site-specific theatre productions presented by dreamthinkspeak – Don't Look Back in 2003 and In the Beginning was the End in 2013.