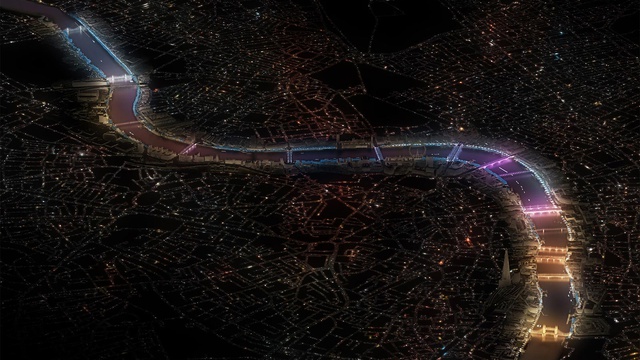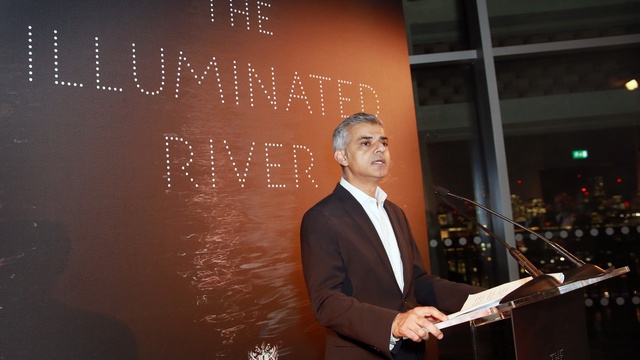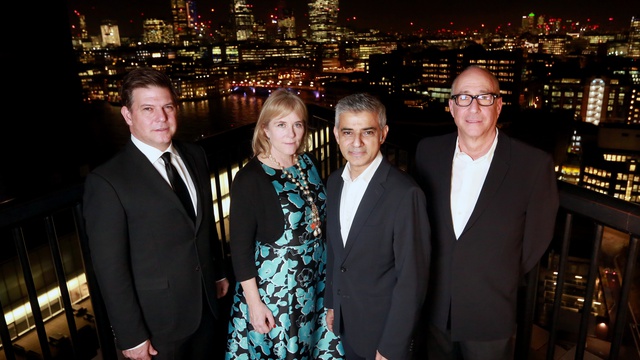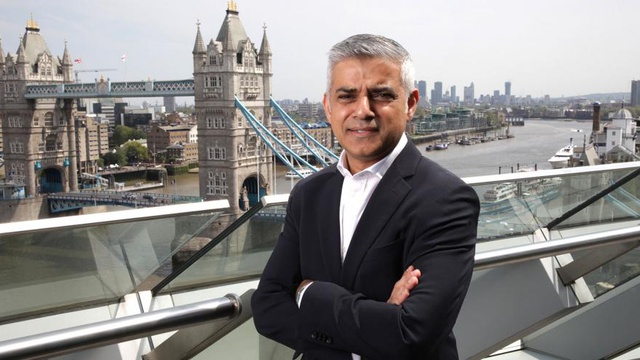 The Illuminated River is a design commission on an unprecedented scale: lighting London's bridges along the River Thames. The Cogency engaged Londoners in the scheme, working with Bolton & Quinn and BOP Consulting in the initial phases of the project.
The Cogency worked on the social media, public engagement and live events during both the public consultation and global design competition.This involved growing social communities by targeting specific audiences and providing insight into online sentiment and conversations regarding the project.
The Cogency also drove traffic to online surveys using targeted social ads and influencer outreach, ensuring the volume and demographics of participants created statistically credible results. Alongside the survey, The Cogency identified and worked with influencers to increase awareness and attendance of an exhibition at the Royal Festival Hall. The Cogency integrated seamlessly with press, creative and consultancy teams to generate positive awareness of the project.