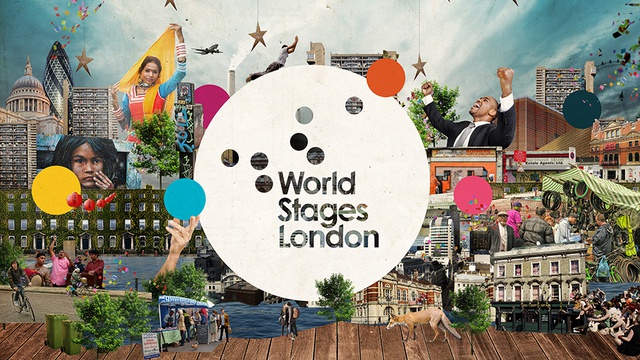 World Stages London (WSL) was a unique collaboration between eight of London's major venues, working together in partnership with artists, companies and organisations from around the world, to present a series of ambitious, world-class shows in London, during summer 2012 and beyond.
The partners were: BAC, Bush Theatre, Lyric Hammersmith, Royal Court, Sadler's Wells, Somerset House, Theatre Royal Stratford East and Young Vic. The Cogency was originally appointed to undertake a consultancy for WSL, which included defining the positioning of the event; target audiences; an outline generic marketing campaign and identifying ways in which WSL partners could work together collaboratively to leave a lasting legacy for the project.
The Cogency was subsequently appointed to deliver the generic marketing activity for the event including: co-ordinating all activity with the eight partner venues; brand development and its roll-out across all materials; creation of a dedicated website for the project; appointment of an agency to provide central box office facilities; delivery of a media partner; set up and management of social media channels and audience research and evaluation.